Doctors warn that lives will be lost if cuts to US funding for family planning, cancer screening and antenatal services go ahead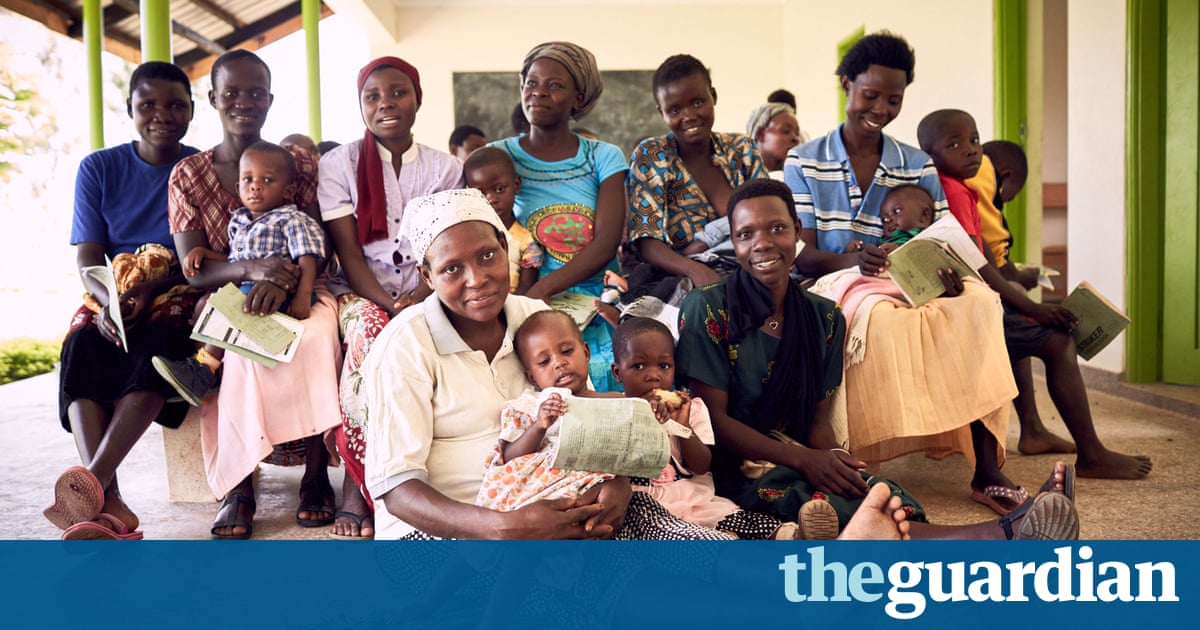 Hundreds of thousands of women in Uganda face losing vital reproductive healthcare and advice under Donald Trumps looming crackdown on international family planning.
The services of Ugandas largest providers of family planning, cancer screening and antenatal care are under threat after the US president reintroduced the Mexico City policy, otherwise known as the global gag rule, in his first week in office.
The policy cuts all US funding to overseas organisations that perform work in any way linked to abortion. Significantly, Trumps expanded version of the rule also threatens funding cuts across a broad range of healthcare programmes, including Zika, malaria and HIV.
Funding for projects implemented by Marie Stopes International Uganda and Reproductive Health Uganda will end in the coming weeks because of the global gag rule.
Both Marie Stopes International (MSI) and the International Planned Parenthood Federation (IPPF), of which RHU is a member, have refused to sign the gag order, saying women will die if it is implemented.
The move could mean the closure of vital family planning services and outreach healthcare programmes targeting women in areas that are poorly served by government health facilities.
Uganda is in some senses a bellwether for the ever-expanding global population. Women give birth to an average of five children, a fertility rate not uncommon in sub-Saharan Africa, a region in which the population will grow more quickly than anywhere in the world over the next 30 years. By 2050, Uganda will be among seven African countries in the worlds 20 most populous nations.
Despite the greater availability of contraception in Uganda in recent years, it still has one of the worlds lowest contraceptive prevalence rates. Just 24% of women use a modern form of contraception, which is below average for sub-Saharan Africa. In 2015, Uganda also had a maternal mortality rate of 343 deaths for every 100,000 live births down on the 2010 figure of 420, but still well above the average of 239 deaths for developing countries.
Read more here: http://www.theguardian.com/us