Yulia Skripal, 33, discovered next to her father on bench in Salisbury, is in critical condition.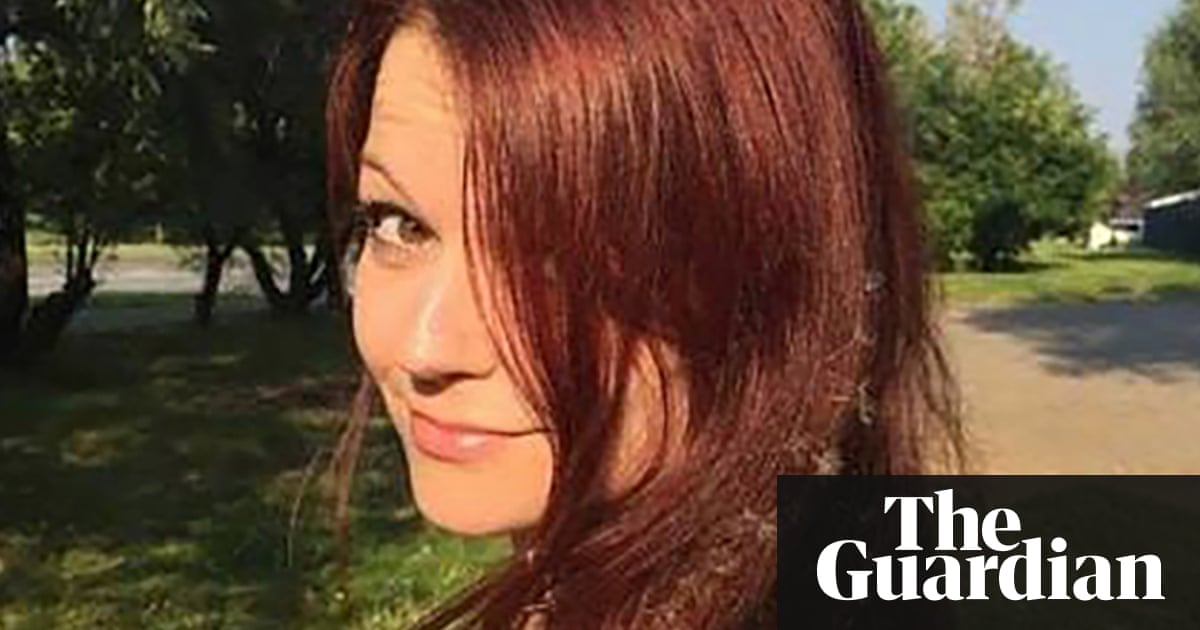 The second person found unconscious in Salisbury alongside the former Russian spy Sergei Skripal is his 33-year-old daughter.
Yulia Skripal was discovered on a bench next to her father on Sunday and is in a critical condition in hospital. She lives in Russia but was visiting the UK, the BBC reported, adding that relatives had not heard from her for two days.
The apparent poisoning of the pair follows the death of Skripals wife, Liudmila, in 2012. She arrived in Britain with her husband who was swapped in 2010 as part of a spy exchange and had lived with him in Wiltshire.
A certificate recorded the cause of her death on 23 October 2012, aged 59, as disseminated endometrial carcinoma. Skripals son also died recently, aged 43, on a visit to St Petersburg with his girlfriend, the BBC has reported.
Police were continuing on Tuesday to try to establish what the substance was that Skripal, 66, and his daughter were exposed to in Salisbury at the weekend. Both remained in critical condition and in intensive care, police said.
The bench where the pair collapsed unconscious in the Maltings shopping centre next to the river Avon remained cordoned off, as was a Zizzi restaurant, which police said had been shut as a precaution. Wiltshire police revealed a third premises nearby, the Bishops Mill pub, had also been sealed off.
However, Salisbury was still bustling with shoppers and visitors. Police said the advice from Public Health England remained that there did not appear to be any immediate risk to public health.
The pairs sudden and unexplained illness will invite comparisons with the poisoning in 2006 of another Russian spy, Alexander Litvinenko, whose death sparked a major international incident.
The UKs leading counter-terrorism officer said his specialists were supporting the investigation.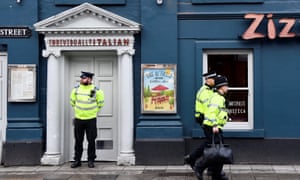 Read more here: http://www.theguardian.com/us