With her latest book, Natural Causes, Barbara Ehrenreich notes that theres an age at which death no longer requires much explanation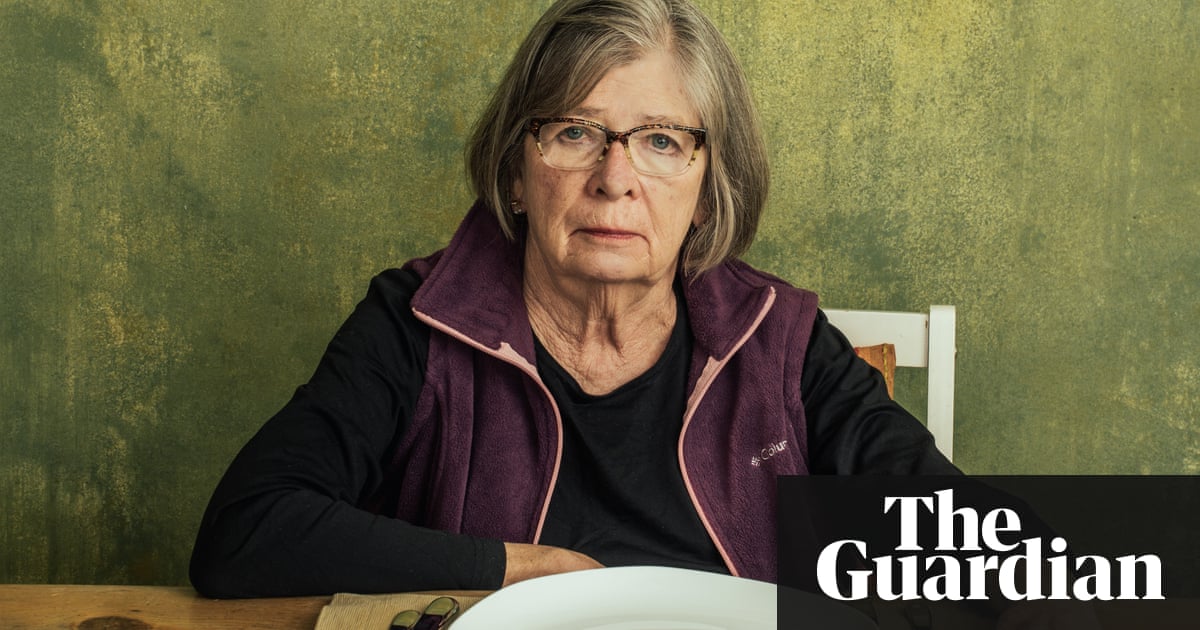 Four years ago, Barbara Ehrenreich, 76, reached the realisation that she was old enough to die. Not that the author, journalist and political activist was sick; she just didnt want to spoil the time she had left undergoing myriad preventive medical tests or restricting her diet in pursuit of a longer life.
While she would seek help for an urgent health issue, she wouldnt look for problems.
Now Ehrenreich felt free to enjoy herself. I tend to worry that a lot of my friends who are my age dont get to that point, she tells the Guardian. Theyre frantically scrambling for new things that might prolong their lives.
It is not a suicidal decision, she stresses. Ehrenreich has what she calls a very keen bullshit detector and she has done her research.
The results of this are detailed in her latest book, Natural Causes: An Epidemic of Wellness, the Certainty of Dying, and Killing Ourselves to Live Longer, published on 10 April.
Part polemic, part autobiographical, Ehrenreich who holds a PhD in cellular immunology casts a skeptical, sometimes witty, and scientifically rigorous eye over the beliefs we hold that we think will give us longevity.
She targets the medical examinations, screenings and tests were subjected to in older age as well as the multibillion-dollar wellness industry, the cult of mindfulness and food fads.
These all give us the illusion that we are in control of our bodies. But in the latter part of the book, Ehrenreich argues this is not so. For example, she details how our immune systems can turn on us, promoting rather than preventing the spread of cancer cells.
When Ehrenreich talks of being old enough to die, she does not mean that each of us has an expiration date. Its more that theres an age at which death no longer requires much explanation.
That thought had been forming in my mind for some time, she says. I really have no hard evidence about when exactly one gets old enough to die, but I notice in obituaries if the person is over 70 theres not a big mystery, theres no investigation called for. Its usually not called tragic because we do die at some age. I found that rather refreshing.
In 2000, Ehrenreich was diagnosed with breast cancer (she wrote the critical, award-winning essay Welcome to Cancerland about the pink ribbon culture).
The experience of cancer treatment helped shape her thoughts on ageing, she says.
Within this last decade, I realised I was not going to go through chemotherapy again. Thats like a year out of your life when you consider the recovery time and everything. I dont have a year to spare.
In Natural Causes, Ehrenreich writes about how you receive more calls to screenings and tests in the US including mammograms, colonoscopies and bone density scans as you get older. She claims most fail the evidence-based test and are at best unnecessary and worst harmful.
Ehrenreich would rather relax with family and friends or take a long walk than sit in a doctors waiting room. She lives near her daughter in Alexandria, Virginia, and likes to pick up her 13-year-old granddaughter from school and hang out with her a while.
Work is still a passion too. She fizzes with ideas for articles and books on subjects that call for her non-conformist take.
Once a prominent figure in the Democratic Socialists of America, she is also busy with the Economic Hardship Reporting Project she founded, which promotes journalism about inequality and poverty in the US, and gives opportunity to journalists who are struggling financially. (The Guardian often partners with the organisation.)
Ehrenreich, who is divorced, has talked to her children Rosa, a law professor, and Ben, a journalist and novelist about her realisation she is old enough to die, but not in a grim way. That wouldnt be her style. While a sombre subject, she chats about it with a matter-of-fact humour.
I just said: This is bullshit. Im not going to go through this and that and the other. Im not going to spend my time, which is very precious, being screened and probed and subjected to various kinds of machine surveillance. I think theyre with me. I raised them right, she laughs.
The last time I had to get a new primary care doctor I told her straight out: I will come to you if I have a problem, but do not go looking for problems.
She pauses: I think I beat her into submission.
Natural Causes is Ehrenreichs 23rd book in 50 years. Much of her work is myth-busting, such as Bright-sided, which looks at the false promises of positive thinking; other work highlights her keen sense of social justice. For her best-selling 2001 book Nickel and Dimed, she went undercover for three months, working in cleaning, waitressing and retail jobs to experience the difficulties of life on a minimum wage.
A recent exchange with a friend summed up what Ehrenreich hoped to achieve with Natural Causes.
I gave the book to a dear friend of mine a week ago. Shes 86 and shes a very distinguished social scientist and has had a tremendous career. She said: I love this, Barbara, its making me happy. I felt wow. I want people to read it and relax. I see so many people my age and this has been going on for a while who are obsessed, for example, with their diets.
Im sorry, Im not going out of this life without butter on my bread. Ive had so much grief from people about butter. The most important thing is that food tastes good enough to eat it. I like a glass of wine or a bloody mary, too.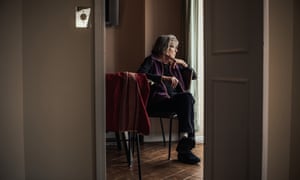 Read more here: http://www.theguardian.com/us