Im not proud. How can I be proud to have been more than 11 stone overweight?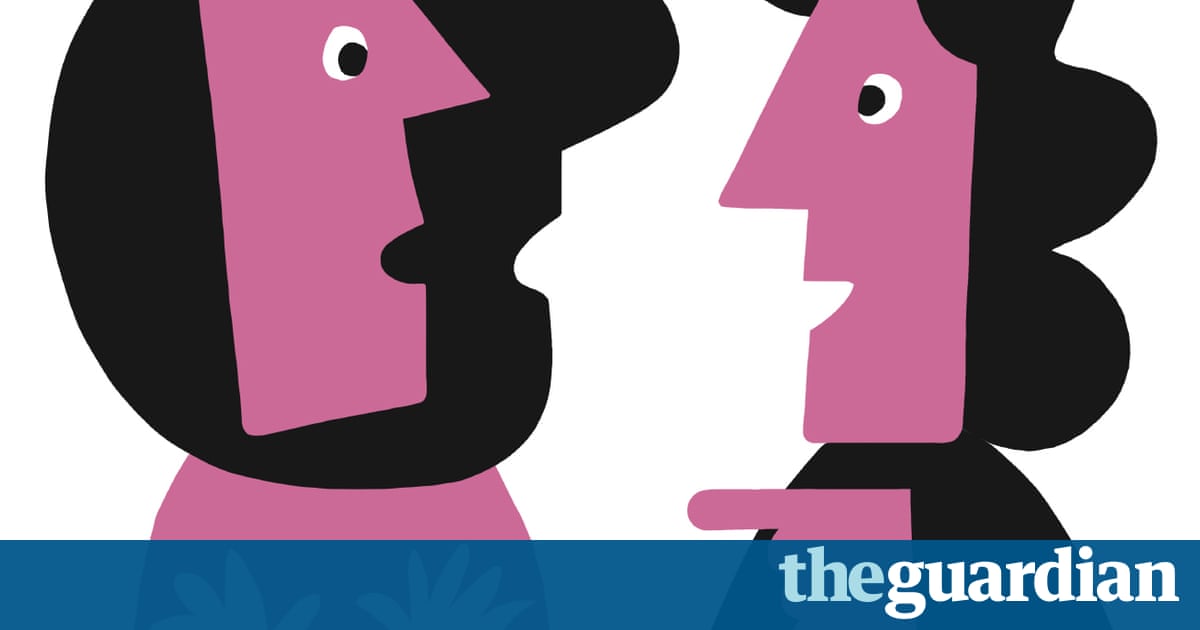 You tell me I appear amazing, you tell me I should be proud. You ask what my secret is, and tell I put you to reproach. You tell I must feel better, and ask how much have I lost.
What I cant say is I dont feel better; I never felt bad in the first place. I ache, Im sore, Im pushing my body to change the weight. Im tired from working out most days on a calorie-controlled diet.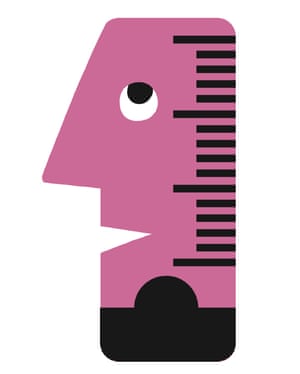 Read more here: http :// www.theguardian.com/ us