The diet brands new CEO is ready to take a bite out of the wellness industry and shes got Oprah Winfrey on her side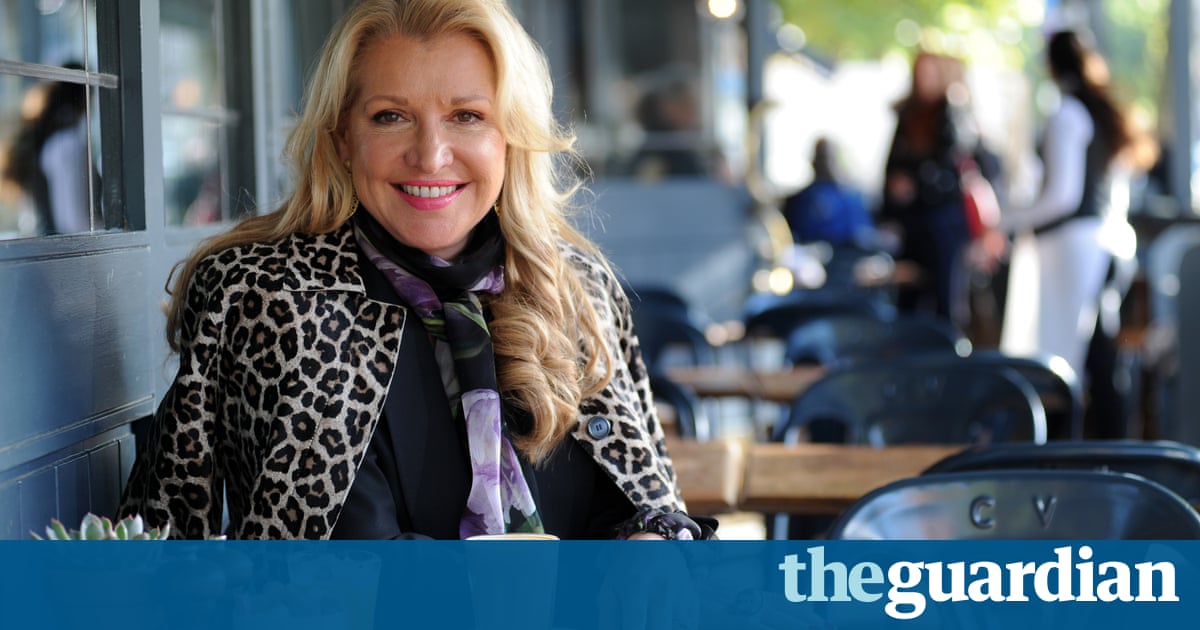 Every time Mindy Grossman looks in the mirror, she is reminded that you are skinny, you are fabulous, you are clever. It is not some magic talking looking glass, but an engraved compact-sized mirror designed by a friend and stuck to the back of her smartphone. Two of the three mantras are wearing away, leaving only you are clever.
Its the most important one, anyway, says the businesswoman tasked with reinventing Weight Watchers for the digital age, where weight loss apps and Insta-fuelled phenomenons like clean eating are in the ascendancy.
My first Weight Watchers meeting was when I was 14 years old on Long Island, and I went there with my mother, says Grossman, who has returned 46 years later to run the company. Id gained that adolescent weight and wanted to try out for cheerleading I lost the weight, tried out and made the cheerleading team.
Grossmans business credentials (she appeared in the Forbes list of the worlds 100 most powerful women after turning around the Home Shopping Network cable channel) and her immaculate blonde coiffure resulted in the New York Times billing her as the second coming of Jean Nidetch, the Brooklyn-born entrepreneur who founded Weight Watchers in the early 1960s. When we meet, Grossman looks more like a cast member of Sex and the City, with a leopardskin jacket and purple bejewelled Louboutins.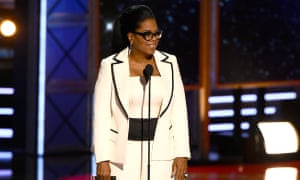 Read more here: http://www.theguardian.com/us