A glimpse into the lives and rituals of centenarian women, whose beauty is rarely acknowledged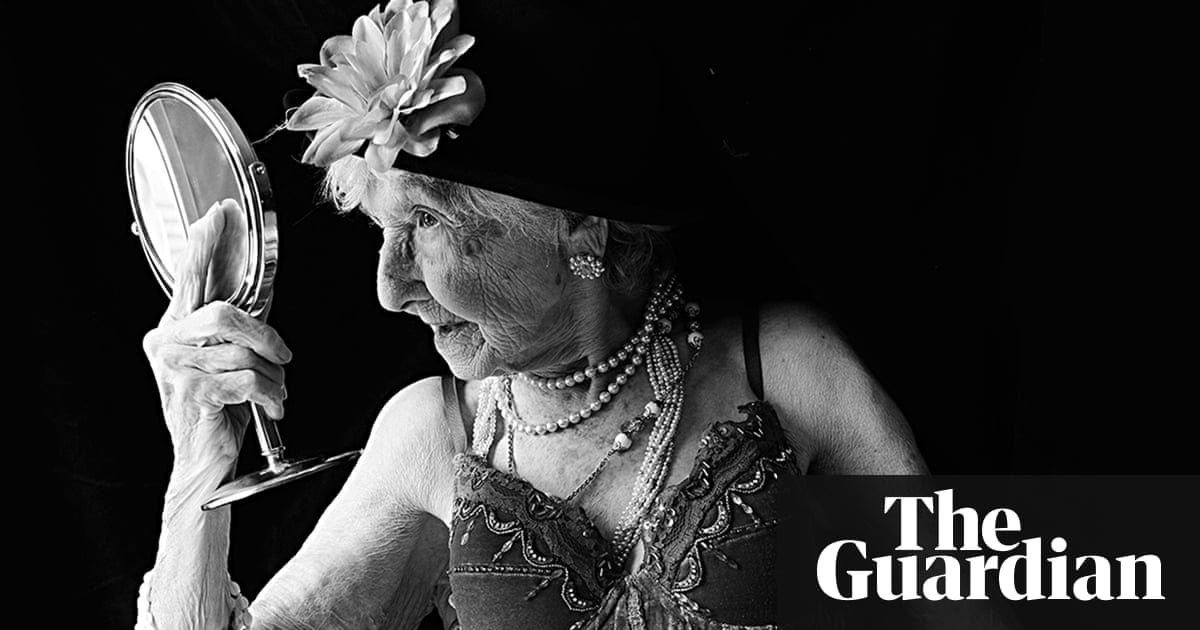 This piece was part of the GroundTruth Project series Emerging Photographers.
When I started shooting this story, I wished to talk about elderly womens conditions in general, but I had no clear idea about what angle I was going to take. I took pictures of nothing and everything surrounding these centenarians from the Montrgie region in Qubec, Canada. But one thing kept occurring: every single woman I photographed wanted to groom herself to make sure she would look good in my pictures. This is how it became a story about beauty.
I became interested in the efforts that these women put (or didnt put) into looking beautiful, and the challenges that they face in their old age. I asked them about youth, ageing, feminism, sexuality, charm, appearance, love, and I documented their beauty rituals.
Visiting Marie-Berthe Paquette, the woman in the first photograph, was an unbelievable spectacle. She likes to be the center of attention and is willing to do just about everything to make her audience burst out laughing. Every time I visited her, she told me funny stories, sang and danced. In her portrait, she is dancing in a sexy and provocative way for the sake of her audience (myself and two family members).
Read more here: http://www.theguardian.com/us