Donald Trumps global gag rule could align US with Iran, Sudan, Syria and non-eu countries targeted by US travel ban at Commission on the Status of Women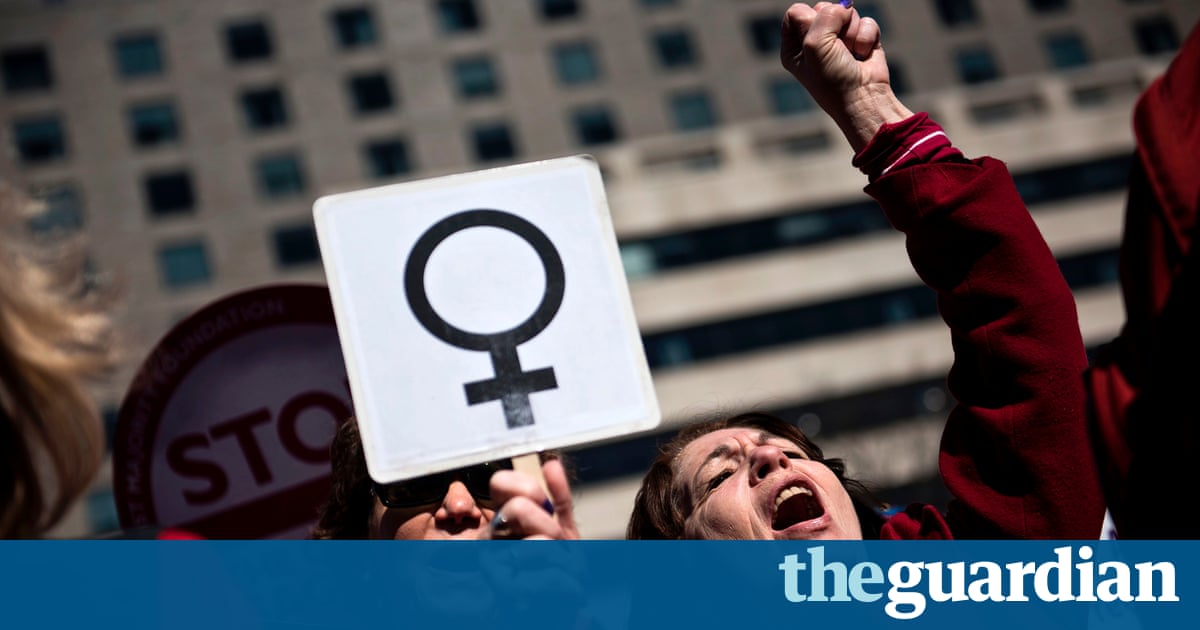 US diplomats at the coming week UN Commission on the Status of Women could find themselves standing shoulder to shoulder with some of the worlds worst violators of womens rights, activists have warned.
Donald Trumps reinstatement of the global gag rule and his proposed fund cuts to the UN are expected to embolden right-wing conservative groups was striving to undermine women rights during the CSW talks in New York.
The rule, which Trump reintroduced on his fourth period in the White House, limits overseas NGOs from receiving US aid if any of their work touches on abortion. It will critically stymie the lifesaving study of organisations involved in family planning, maternal and child health, and in HIV and cervical cancer prevention and care. Trump has also said he is reviewing funding to the UN population fund, the UNFPA.
In the first real test of the Trump administrations posture on women rights on the world stage, the US delegation may find itself firmly aligned with conservative countries including Iran, Sudan and Syria among the six countries targeted in Trumps rewrote travel ban.
Read more here: http :// www.theguardian.com/ us