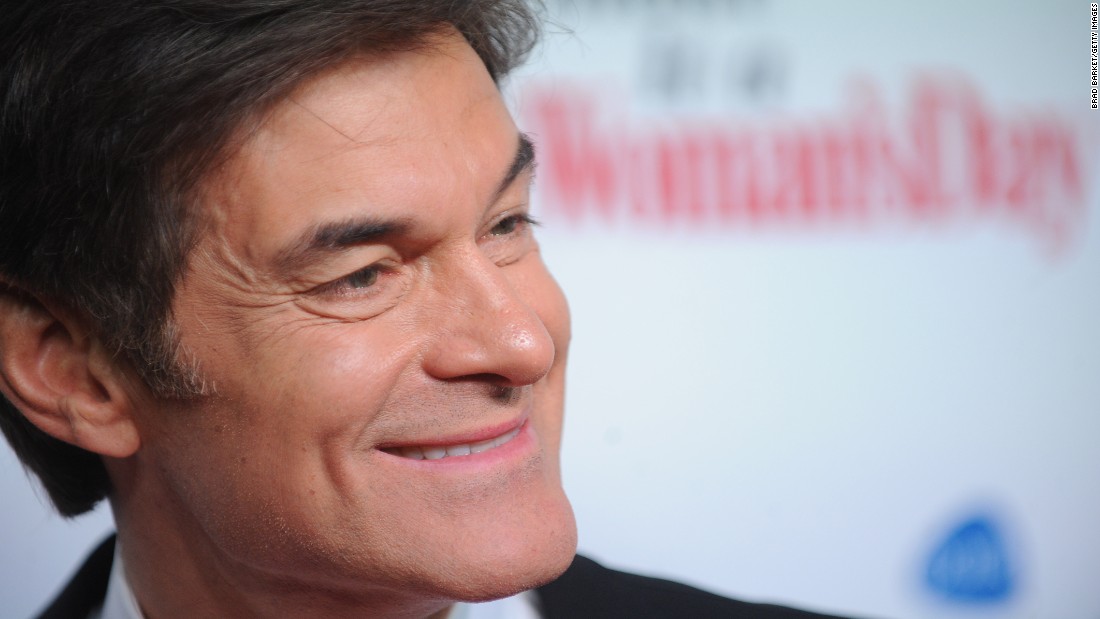 (CNN)The White House announced Friday that President Donald Trump intends to appoint Mehmet Oz, better known as Dr. Oz, to his council on sport, fitness and nutrition.
In 2014, a congressional panel questioned Oz over his promotion of weight-loss products on his television show.
"The scientific community is almost monolithic against you in terms of the efficacy of the three products you called 'miracles,'" Sen. Claire McCaskill, a Missouri Democrat, said during the Senate Commerce, Science and Transportation subcommittee hearing.
The following year, a group of doctors
criticized him
harshly, saying he manifested "an egregious lack of integrity" in his TV and promotional work and called his faculty position at Columbia University unacceptable.
Oz defended himself in a written statement at the time, saying, "I bring the public information that will help them on their path to be their best selves. We provide multiple points of view, including mine which is offered without conflict of interest."
The President's council on sports, fitness and nutrition is part of the Department of Health and Human Services and "engages, educates, and empowers all Americans to adopt a healthy lifestyle that includes regular physical activity and good nutrition,"
according to HHS's website
.
The White House also announced on Friday that Trump will appoint former bodybuilder Lou Ferrigno, famous for playing the Hulk in the television show "The Incredible Hulk" in the 1970s and '80s, and New England Patriots coach Bill Belichick to the council for two-year terms.
Read more here: http://edition.cnn.com/