Donald Trump's allies turned out in force to defend the president from assertions in a new book that he's seen by aides and confidants as unfit for office, with CIA Director Mike Pompeo saying he's found the president "engaged."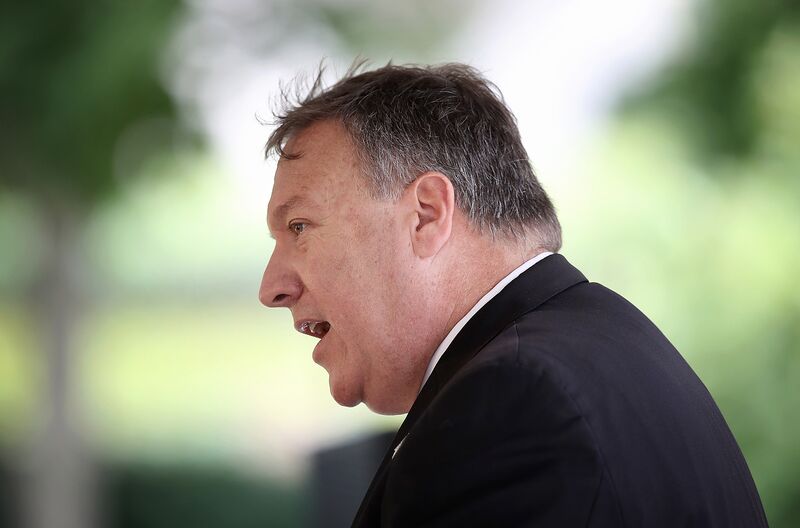 Trump is an "avid consumer" of the CIA's daily intelligence briefing, Pompeo said on "Fox News Sunday," his first appearance on a Sunday political talk show since August.
"We talk about some of the most serious matters facing America and the world, complex issues, the president is engaged, he understands the complexity, he asks really difficult questions of our team at CIA," Pompeo said.
Trump's fitness for office has become a topic of discussion since Friday's publication of "Fire and Fury: Inside the Trump White House," by Michael Wolff.
The president denounced the book on Saturday as "fiction" during a press conference at Camp David, several hours after he described himself on Twitter as a "stable genius." He returned to the fray on Sunday as he prepared to leave the presidential retreat in rural Maryland.
'Fake Book'
"I've had to put up with the Fake News from the first day I announced that I would be running for President. Now I have to put up with a Fake Book, written by a totally discredited author," Trump said. "Ronald Reagan had the same problem and handled it well. So will I!"
Trump has been an "active, engaged and effective leader," said Senator Tom Cotton, a Republican from Arkansas, on ABC's "This Week." Nikki Haley, the U.S. ambassador to the UN, also defended Trump's stability and said, "he didn't become the president by accident."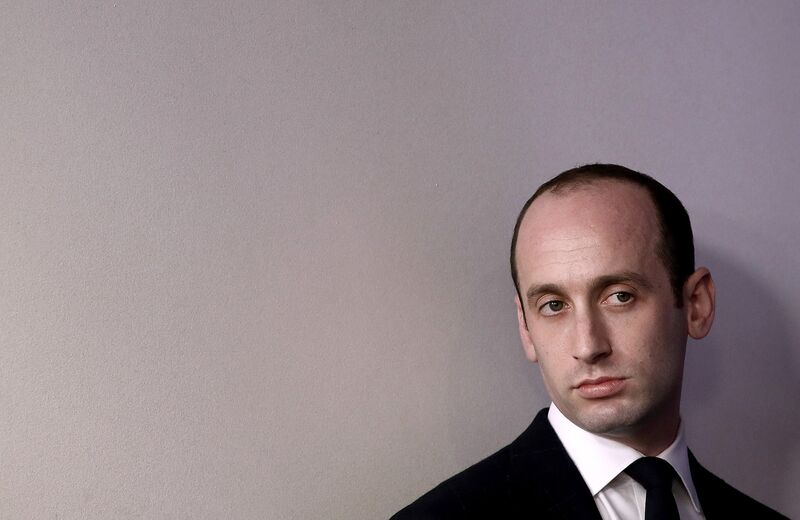 White House senior adviser Stephen Miller appeared on CNN's "State of the Union" to downplay as "greatly exaggerated" the role that Stephen Bannon, former White House chief strategist, played in the early months of the Trump administration. It was fair for Trump to describe himself as a genius because it "happens to be a true statement," Miller said.
Speaking on NBC's "Meet the Press," Wolff said he was given access to the White House in the early months of Trump's term, and that his "goal was to keep going until somebody said go away." If Trump said the pair never sat for an interview, it may be that "he probably did not see" their conversations in that way.
Read more here: http://www.bloomberg.com/