Techies are pushing the trend of intermittent fasting for weight loss made popular by diets like the 5:2 plan to the extreme. Are they crazy?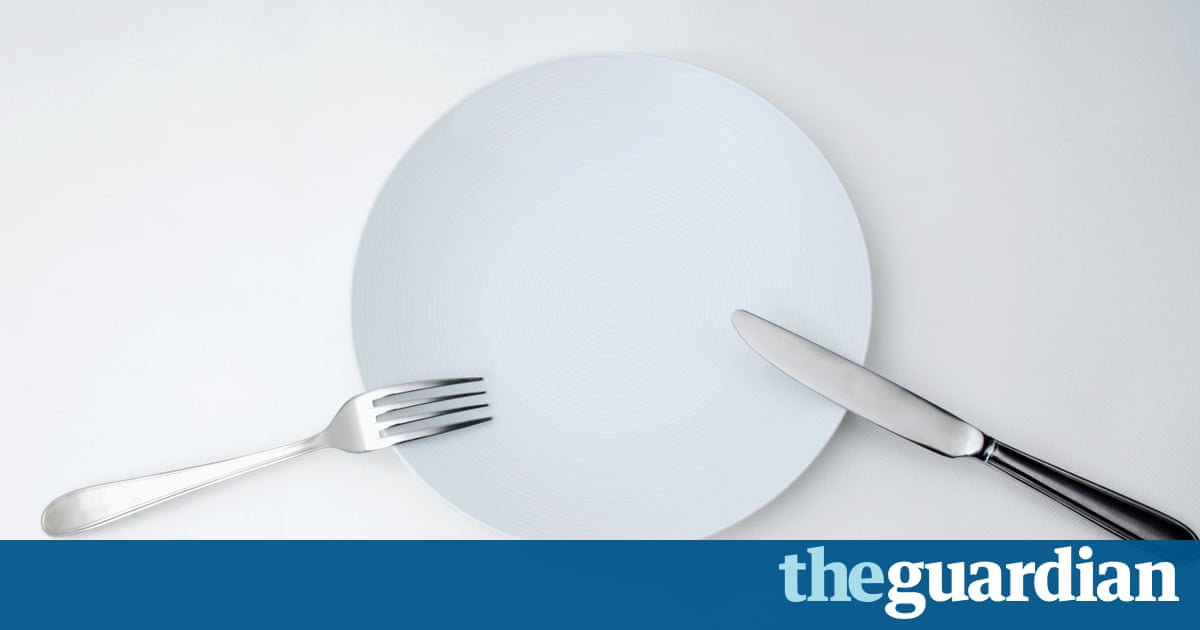 The last time any food passed Phil Libins lips was a day ago, when he ate yakitori at a restaurant in San Franciscos Mission district. Hell next eat in three days time on Thursday evening, when he has a reservation at one of the fanciest sushi restaurants in town. In the intervening fourdays its just water, coffee and black tea.
Over the last eight months the former CEO of Evernote and current CEO of AI studio All Turtles has shunned food for stretches of between two and eight days, interspersed with similar periods of eating. Hes lost almost 90lbs and describes getting into fasting as transformative.
Theres a mild euphoria. Im in a much better mood, my focus is better, and theres a constant supply of energy. I just feel a lot healthier. Its helping me be a better CEO, he said over a cup of black coffee one of many that day at All Turtles Soma office. Getting into fasting is definitely one of the top two or three most important things Ive done in my life.
Libin is one of a growing number of Silicon Valley types experimenting with extended periods of fasting, claiming benefits including weight loss, fewer mood swings and improved productivity.
Read more here: http://www.theguardian.com/us