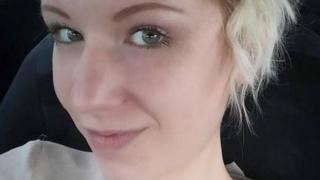 A man has been found guilty of the manslaughter of a bulimic student who bought a toxic slimming aid online.
Eloise Parry, 21, from Shrewsbury, died after taking eight diet pills containing dinitrophenol (DNP).
Bernard Rebelo, 30, of Gosport, was convicted of two counts of manslaughter at Inner London Crown Court.
Before she died in April 2015, Miss Parry needed hospital treatment several times for side effects of the tablets.
Midlands Live: Firefighters battle moorlands 'arson'; Sonar equipment to help search lake for missing boy
Rebelo, who denied manslaughter, admitted during the trial he sold the pills to her, but said there was a warning about the drug on his website.
Manslaughter charges were dropped against Albert Huynh, 33, from Northolt, north-west London, and Mary Roberts, 32, from Gosport, after the judge rule there was insufficient evidence the pair were involved.
Miss Parry, a student at Glyndwr University, Wrexham, had had mental health problems as a teenager and as well as the bulimia had a borderline personality disorder.
DNP is a highly toxic substance when ingested, inhaled or absorbed through the skin.
Declared unfit for human consumption in the US as far back as 1938, it causes weight loss by burning fat and carbohydrates, with energy being converted into heat.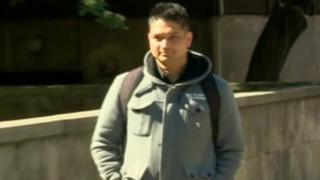 Miss Parry had become "focused" on losing weight before her death, her sister Rebecca, 19, told the trial.
She seemed "too enchanted by her weight loss to acknowledge how unhealthy she was getting".
Miss Parry started taking the pills in February 2015, and quickly became addicted to them.
In a statement read to the court, Rebecca said she was with her sister on 11 April, the evening before she died in hospital.
She left her at about 21:00 BST after a conversation about her ordering a takeaway before noticing the next day Miss Parry had binged on food before taking the diet pills.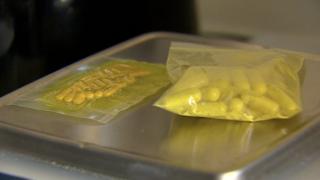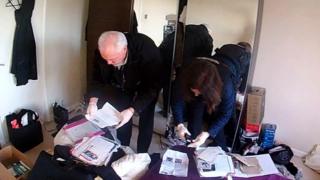 And in texts to her university lecturer hours before she died, Miss Parry said: "I screwed up big time. Binged/purged all night and took four pills at 4am.
"I took another four when I woke and I started vomiting soon after. I think I am going to die.
"No one is known to survive if they vomit after taking DNP. I am so scared."
Rebelo was operating from a flat in Harrow, north west London, and made the capsules to be sold online for considerable profits, his trial was told.
The chemicals were bought in drums from China, bypassing authorities such as the Food Standards Agency and Interpol which had tried to close the operation down.
Graham Henson, leader of Harrow Council, which was involved in bringing the prosecution, said: "This sets a precedent that we can now prosecute people for selling pesticides, like DNP, online as a slimming agent."
Rebelo is due to be sentenced on Friday.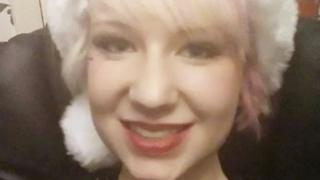 Read more here: http://www.bbc.com/news/uk