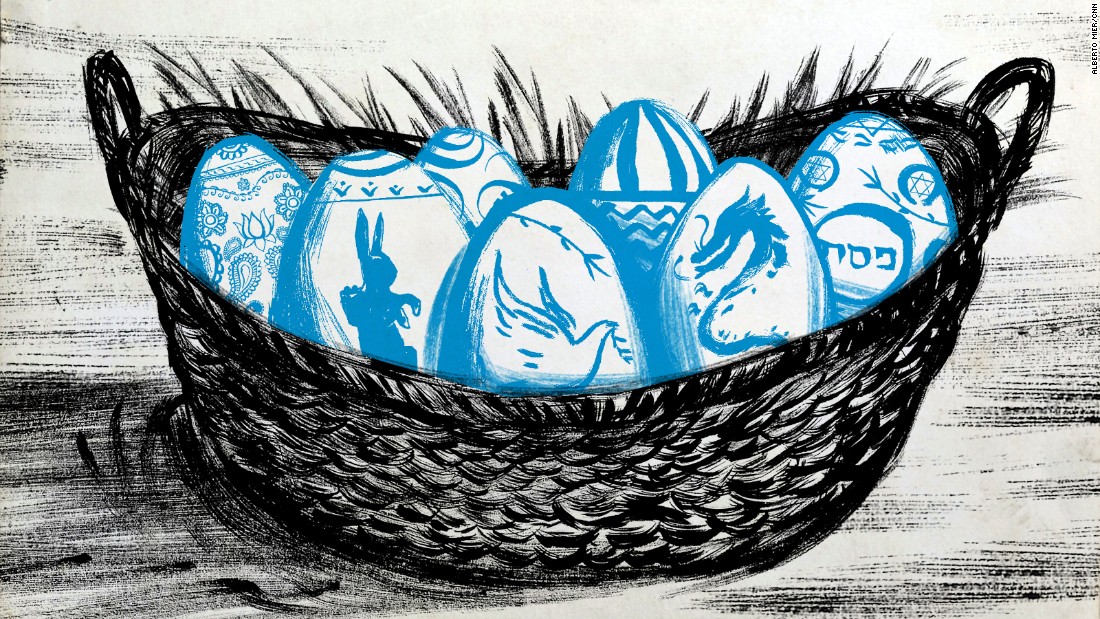 ( CNN) Springtime have all along been been my fourth favorite season.
No offense, springtime, but you absence the best holidays, snow, float, falling foliages, fireworks and my birthday, for starters. Summer has a lock on beach getaways and frozen cocktails. Fall radiates an electric
energy
and vibrant
natural
beauty.
Even winter, with its
cold
temps and gray skies, has skiing and solid gift-giving traditions.