Heres a woman, 45, being able to show her body, the Modern Family actress said of her feature. Its not like before, when it was just young girls who would make the cover of a magazine.
According to the magazines editor in chief, Amy Keller Laird, the team at Womens Health wanted to find a cover star who would appeal to a global audience as the issue will appear on stands across five continents, in 15 countries and be empowering.
The goal is to show really confident, strong women in their own skin, Keller Laird said, per Womens Wear Daily.Step one was finding someone who would resonate around the world, and theres only a few people who do that.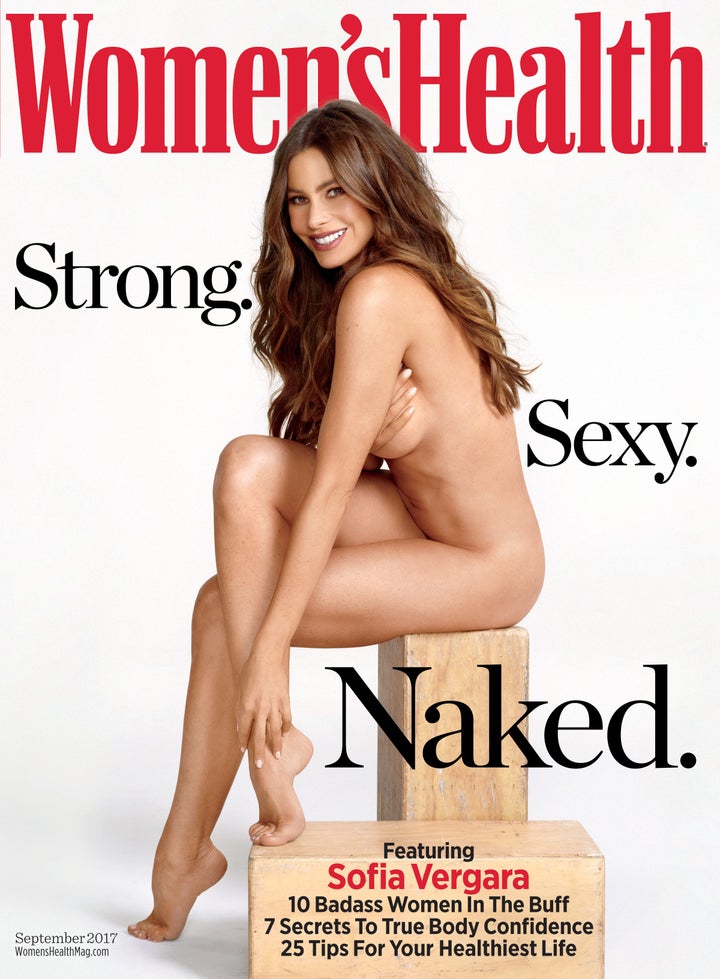 Vergara, born in Colombia and named to Forbes list of top-earning international stars last year, was one of those people. And while the naked issue might seem like its focused on physicality, nakedness, for the magazine, is a broader concept.
We are looking at nakedness not just literally and physically, but mentally, emotionally, metaphorically, Laird added. We wanted to make sure to take the concept and not be utterly cheesy about it.
As for Vergara, shes at a stage in life in which shes embracing change.
Im 45, she told the magazine. Even if you want to, at this time in your life, you cant be perfect. Its not that you hate it, or that youre upset about it, but it is our reality. So shes not striving for something unrealistic. Were changing. I see it happening to me. I want to look my age, but I want to look great. I think if you are obsessed with this I want to look younger thing, youre going to go crazy.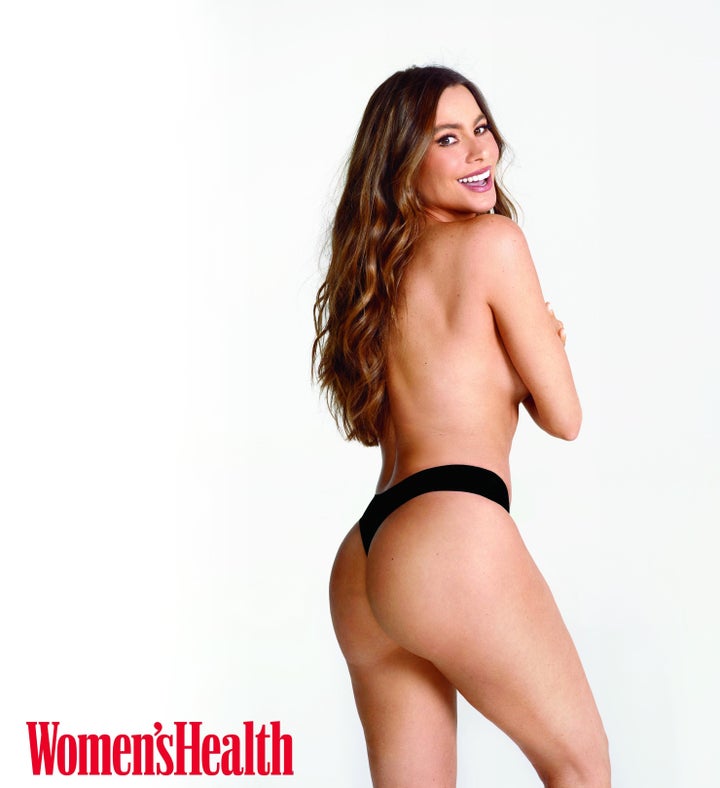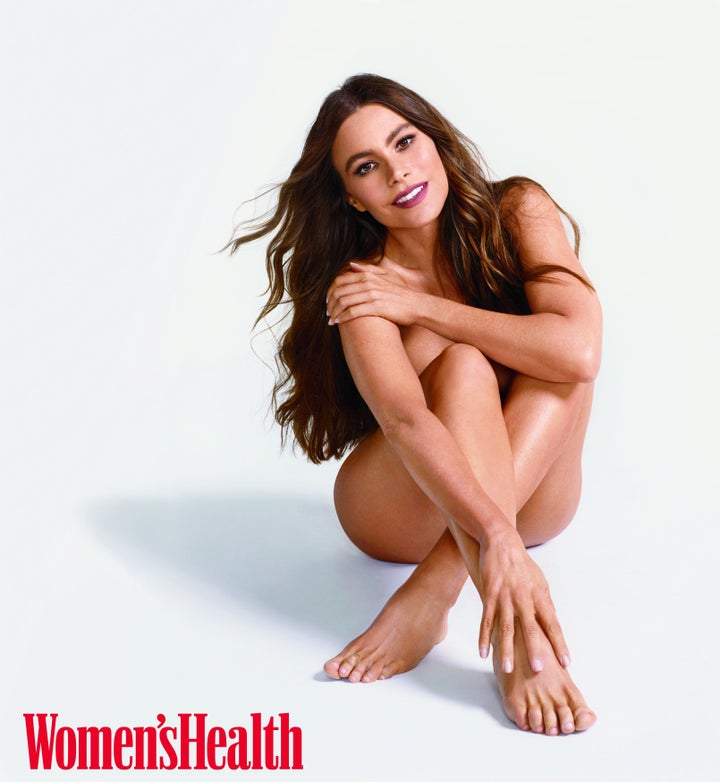 The September 2017 issues of Womens Health is available Aug. 8.
Read more here: http://www.huffingtonpost.com/