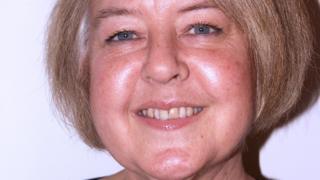 One in three adults might ignore potential symptoms of pancreatic cancer, according to a charity.
Stomach ache, indigestion, unexplained weight loss and faeces that float rather than sink in the lavatory can be warning signs of the potentially deadly disease, says Pancreatic Cancer UK.
Early detection and treatment are vital to save lives.
Nikki Davies was diagnosed in March, aged 51. Her tumour was caught early, meaning a surgeon could remove it.
"I have been incredibly lucky that mine could be operated on and hadn't spread, as far as we can tell.
"My message to others would be that no-one knows your body like you do.
"Know what the symptoms are and talk to your GP if you notice anything that's unusual for you.
"Deep down, I think you know something is wrong.
"For me, it was the pain. It felt like an animal was eating me from the inside. It was in my back too, between my shoulder blades. And I'd lost a lot of weight very quickly.
"I didn't know anything about pancreatic cancer before my diagnosis, and I certainly wouldn't have known what the symptoms were."
Know the signs
Currently, about one in 10 people diagnosed with the condition survives beyond five years.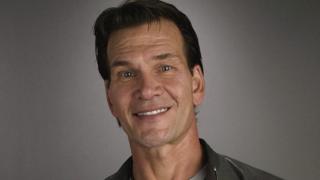 This is in large part due to most patients being diagnosed at a late stage, when treatment options are very limited, says Pancreatic Cancer UK.
Its survey of 4,000 UK adults suggests awareness of the symptoms is still too low.
Alex Ford, chief executive at Pancreatic Cancer UK, said: "We do not want people to panic if they have some or all of these symptoms, because most people who have them will not have pancreatic cancer.
"But it is vital that people know more about this disease, and talk to their GP if they have any concerns.
"The earlier people are diagnosed, the more likely they are to be able to have surgery, which is the one treatment which can save lives."
Common symptoms of pancreatic cancer include:
stomach and back ache
unexplained weight loss
indigestion
changes to bowel habits, including floating faeces
Other symptoms include:
loss of appetite
jaundice (yellow skin or eyes or itchy skin)
feeling and being sick
difficulty swallowing
recently diagnosed diabetes
Read more here: http://www.bbc.com/news/uk