The humiliation by Ajax led to much mirth at Madrids expense but four Champions League crowns in five years is a period of dominance that history will look upon kindly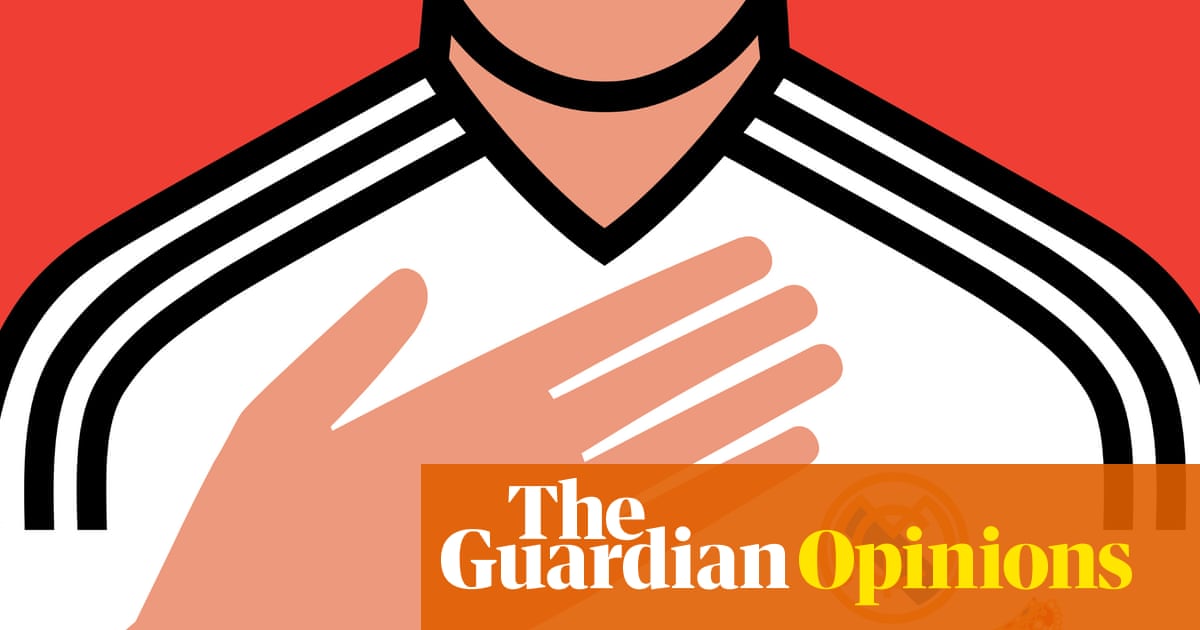 Please allow me to introduce myself, Im a man of wealth and taste. Ive been around for well, quite a long time as it happens, most notably as champions of Europe for the last thousand days, an era of oddly room-temperature dominance that has now come to an end.
The period of public mourning has been notably brief. Instead Real Madrids ejection from the Champions League on Tuesday night was greeted not by tributes and tears, but with a chorus of crowing delight. Sympathy for the devils Meringues? Theres not much of it around right now.
It has been a devastating 10 days for Madrid. Evisceration at the hands of Ajax followed a pair of season-ending defeats by Barcelona. Into the vacuum has come a joyously received acrimony. Santiago Solari is most likely on his way out, with the possibility of a return for the king of pain himself Jos Mourinho. In the meantime tell us more about Sergio Ramos having a furious dressing-room row with Florentino Prez, an altercation that could be improved only by finding a way for both parties to lose in humiliating fashion.
Praise for Ajaxs role in all this will be sustained and richly deserved. The sight of that ageing champion team being pulled apart by a crop of gorgeously fluent sporting saplings will live long in the memory. But there is something else here too, an equivalent pleasure in seeing Madrid fail.
And why not? It is an easy dichotomy to draw, in part because Ajax are so easy to like. Their entire annual revenue is less than 80m. By contrast you could buy the entire city of Amsterdam with only three golden hairs from Cristiano Ronaldos armpit. Ajax are the ewoks here. Madrid are Darth Vader, capitalism, The Man, human mortality, the club of historical Spanish imperialism, a tool of Franco when the blitzkrieg raged and the bodies stank.
At which point it is probably worth taking a breath. There is quite a lot that gets thrown away in this narrative. Lets take a closer look at the charges. First, the idea that there is no Madrid era, that four Champions League wins in five years was an extended fluke, a triumph of star power to be glossed over and shrugged aside.
It isnt hard to see why Madrid are a disappointment in this regard. Their success has no philosophy, no shroud of ascetic intellectualism. But it was still deeply modern, pegged out around possession football, fast counterattack, a converted centre-forward, marauding full-backs and all the rest. Try telling Luka Modric his take on the complete modern midfielder was somehow an inferior celebrity tribute act.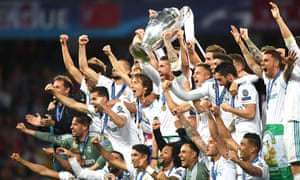 Read more here: http://www.theguardian.com/us