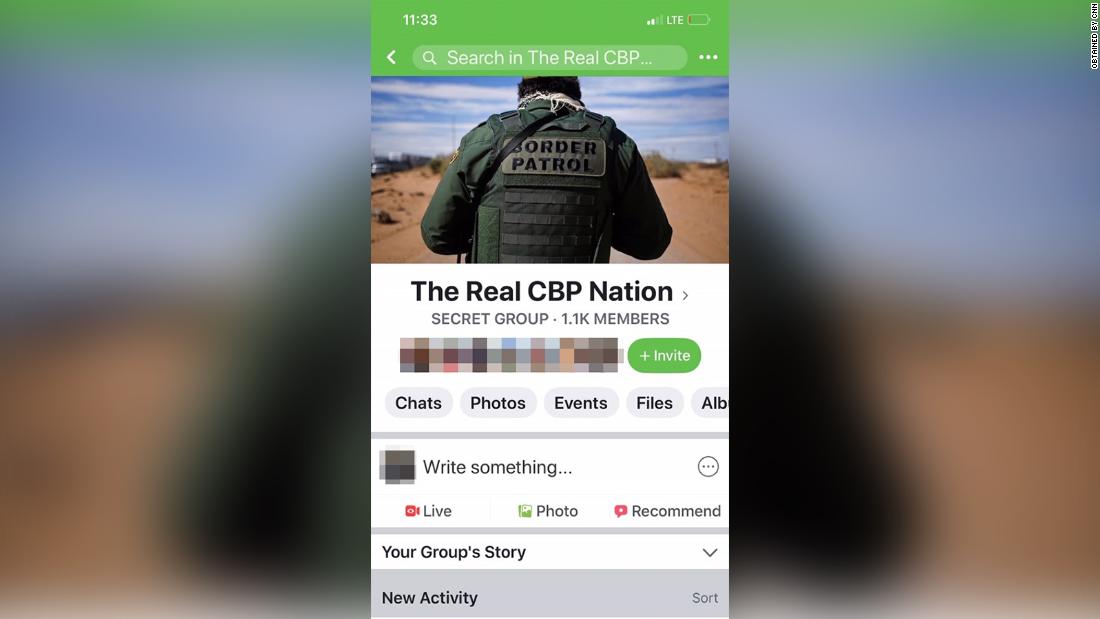 (CNN)The chairman of the House Homeland Security Committee is calling for the Department of Homeland Security's inspector general to investigate Customs and Border Protection leadership after Facebook groups associated with the agency were found to contain vulgar and offensive posts.
"Such vile and threatening behavior from agents of the United States Government is entirely unacceptable, should be grounds for immediate dismissal from service, and is the subject of an investigation by CBP's Office of Professional Responsibility," Thompson said.
Thompson's request comes on the heels of Customs and Border Protection officials announcing an investigation into "disturbing social media activity" after a published report of a closed Facebook group for current and former Border Patrol agents called "I'm 10-15." The group reportedly featured jokes about migrant deaths and derogatory comments about Latina lawmakers.
Thompson pointed to media reports that Morgan had been aware of the group since 2016, when he was Border Patrol chief, and that high-ranking Customs and Border Protection officials knew of the group and used it to gain information.
"If accurate, this report calls into question Mr. Morgan's
fitness
to hold any office in the United States Government," Thompson wrote.
Read more here: http://edition.cnn.com/