Civil suit alleges retired French doctor was fraudulent in dealings with financiers and used funds to market his diet in the US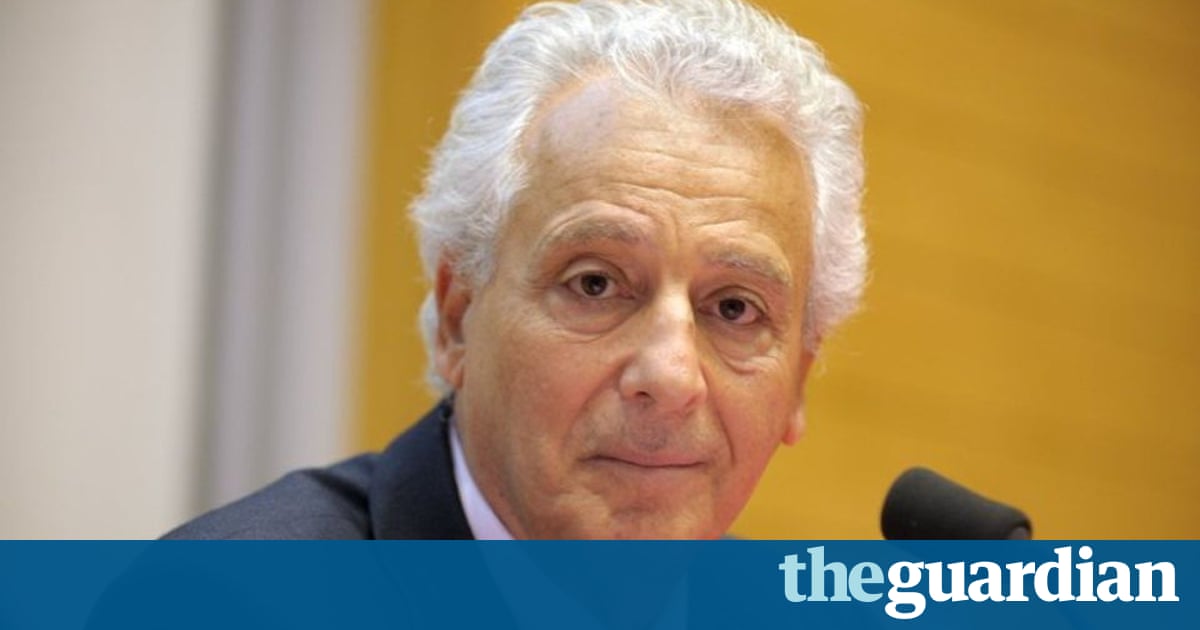 The embattled originator of the Dukan diet, Pierre Dukan, is being sued in New York for fraudulent dealings with his financiers, according to court filings.
The civil complaint, made by a European private equity fund, alleges that the retired French doctor and nutritionist fraudulently obtain[ed] financing and strategic financial advisory services without any intention of fulfilling their contractual obligations to either repay or convert the loans provided.
The funds, which total in the hundreds of thousands, were sought by Dukan to market his diet in the US, the suit alleges.
The lawsuit marks the latest chapter in the fall of Dukan, whose protein-rich diet became a popular weight-loss plan for celebrities, but was later mired in allegations of ethical breaches and potential harm.
Dukan, 76, sold more than 11 million copies of his protein-rich diet plan worldwide and counted Kate Middleton, Jennifer Lopez, Penelope Cruz and Gisele Bundchen among his celebrity practitioners.
Dukans high-protein, low-fat, low-carbohydrate was similar to the Atkins diet, which peaked during the early 2000s.
In November of 2011, the British Dietetic Association named the Dukan diet as one of the worst celebrity diets of the year.
At the same time, a survey of 5,000 people in France who had followed the diet found 35% regained the weight they lost within a year, and 80% regained it more than four years later.
In 2014, the French national medical board revoked Dukans medical license, arguing that he promoted his slimming diet commercially. Frances Order of Doctors regulations prevent medical practice from being a commercial venture.
He also censured in 2013 for misprescribing the amphetamine-derivative diet drug Mediator to a patient who wanted to lose weight. The drug is now believed to have killed hundreds of users. More than 100 practitioners in France faced similar reprimand, and the drug is no longer available.
Remora Capital, the plaintiff in the current case, has already won judgments in Luxembourg and France over similar loans made to the Dukan entities there.
The latest suit also names Dukans wife and children as defendants in the case, and argues they were direct and indirect beneficiaries of the stolen funds.
A request for comment by Dukan or his representatives was not immediately returned.
Read more here: http://www.theguardian.com/us