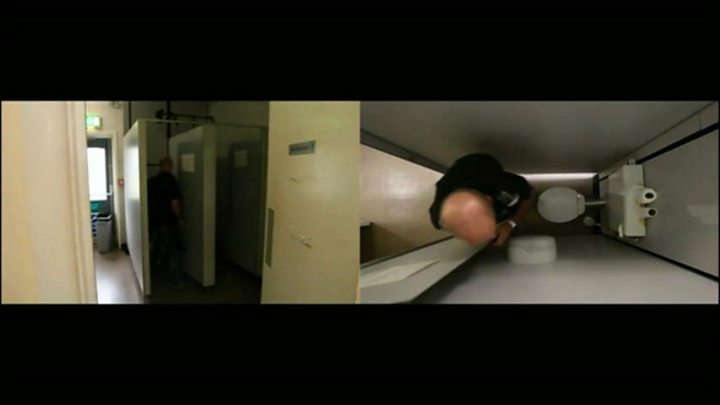 Jurors in the trial of a man accused of tampering with his wife's parachute have been shown videos of how the alleged sabotage could have taken place in a toilet in just over five minutes.
Victoria Cilliers, 40, suffered multiple injuries in a 4,000ft fall at Netheravon Airfield, Wiltshire in 2015.
Emile Cilliers, 37, denies attempting to murder his former Army officer wife.
Two videos of a parachute expert showing how the sabotage could be done were played at Winchester Crown Court.
Prosecutors allege Mr Cilliers, of the Royal Army Physical Training Corps in Aldershot, twisted the lines of his wife's main parachute and removed two slinks – which attach lines to the harness from a reserve chute – on the day before her jump.
The army fitness instructor is also accused of a third charge of damaging a gas valve at their home a few days earlier, in the second allegation that he attempted to kill his wife. He denies all three charges.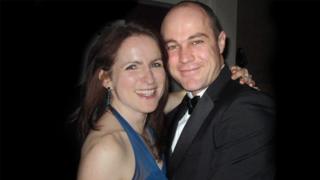 The court has heard that Mr Cilliers allegedly took his wife's packed parachute into the hangar's toilets where he is accused of tampering with it.
The jury asked if they could be shown a demonstration of how this might have been done in the tight space of the toilet cubicle.
Mark Bayada, the chief instructor at Netheravon and expert witness for the prosecution, carried out the filmed demonstration using two different parachutes.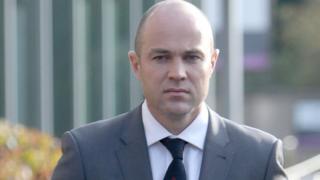 He used one which was the same size as that used by Mrs Cilliers on the day of her near-fatal jump and another slightly larger parachute.
The court heard both sabotage demonstrations were completed in just over five minutes.
Mr Bayada said the tampering carried out would not be noticed in a pre-jump flight line visual check.
The trial continues.
Read more here: http://www.bbc.com/news/uk