The actor opens up about her good-cop-gone-bad role, working with Meryl Streep on Big Little Lies, and carving a path for the next generation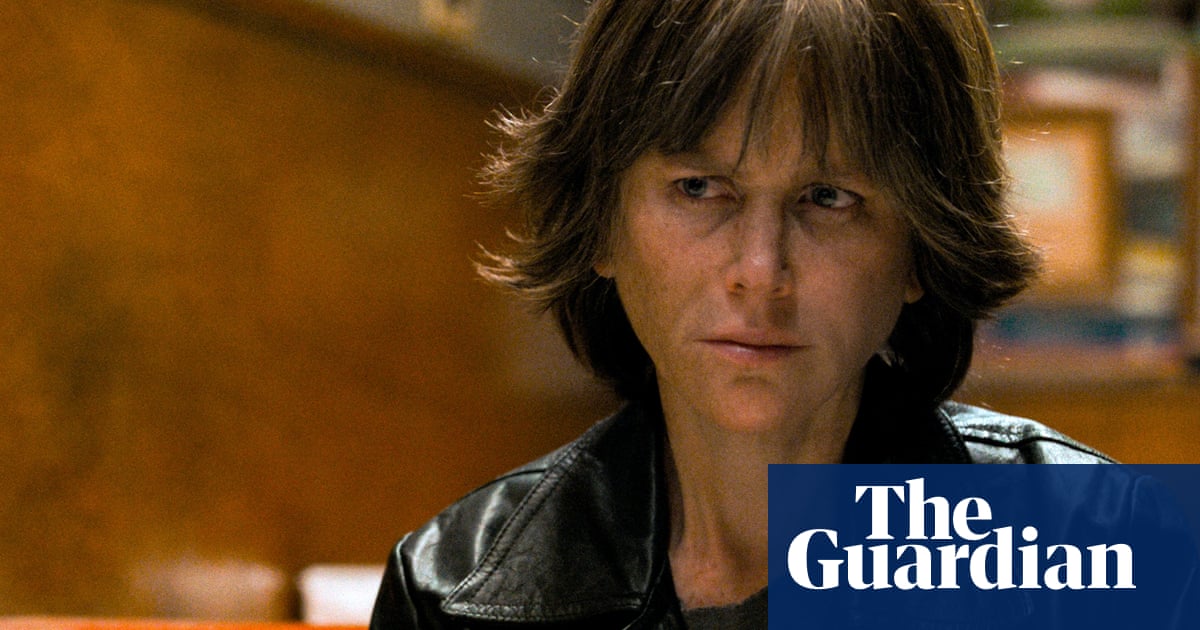 Female anti-heroes are, thankfully, no longer a novelty think The Bride in Kill Bill or Lisbeth Salander in The Girl With The Dragon Tattoo. Yet the character Nicole Kidman plays in her latest thriller Destroyer is something quite different.
A lot of times if you are going to be a female in an action film, they want you to look gorgeous, be bad-ass, be capable of firing guns and doing high kicks and still having lipstick and being svelte and being in a whole different class of action hero, says Kidman, on the line from New York where shes filming The Undoing opposite Hugh Grant.
This is gritty and raw and totally authentic. Its very different to give screen time and this amount of screen time to a woman who looks like this, who behaves like this, who is riddled with shame and anger and fury and rage, yet is also a mother and not a good mother.
Directed by Karyn Kusama, Destroyer tells the story of Erin Bell, a worn-down police detective, drawn back into an old case that left her traumatised.
In many ways, its a typical good-cop-gone-bad film in the vein of Dirty Harry or Mad Max, those 70s action films that traditionally have a male lead as the lone wolf-type character.
Making her a mother is an unusual twist. Bell clearly has plenty to lose, and it was the pathos of this situation that drew Kidman to the story. [Despite everything] shes still trying to make a better life for her daughter.
It added an extra level of truth for Kidman. [This] is a woman who cant express herself, she cant say I love you, she sabotages her own life [and] the other people who love her, that is incredibly relevant. Its also very real. If youre in this world and you look around, there are so many people existing in that state of being and its devastating.
Her performance in the film has been critically acclaimed: Variety declared Nothing Nicole Kidman has done in her career can prepare you for Destroyer, while Guardian UK described it as a powerhouse performance by Nicole Kidman in her best role since To Die For.
Theres been much discussion around her appearance because she plays both a younger and older version of the character. The younger version looks pretty and perky but as the older Bell, Kidman has been made up to look gaunt, tired and worn down by her anger, guilt and sadness. The Hollywood star audiences are used to seeing has been completely replaced: her hair is grey and her face is lined and mottled with pigment.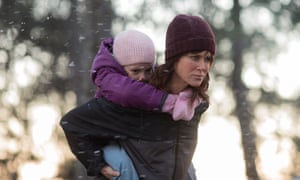 Read more here: http://www.theguardian.com/us