With six weeks to go before the general election, the ruling National party floats idea for year-long military training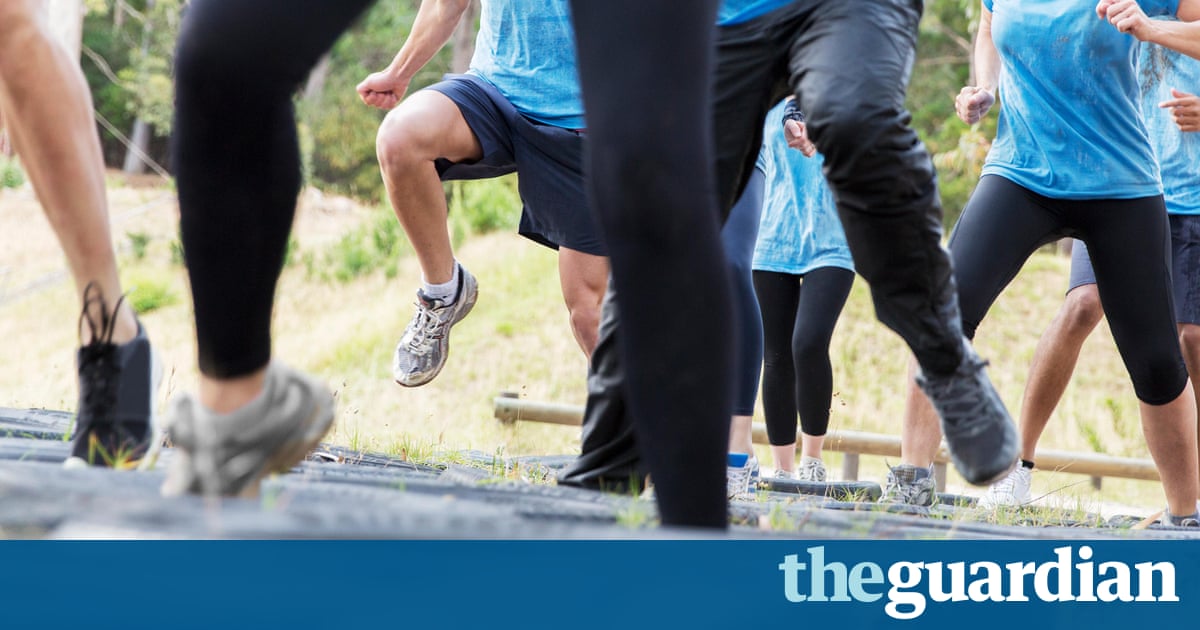 The New Zealand government has announced a crackdown on the countrys worst juvenile offenders with around 150 children to be sent on a year-long military bootcamp aimed at tackling violent and recurrent offenders.
With six weeks to go before the general election, the National party says if re-elected it will tackle the countrys most serious young offenders by sending them to train alongside soldiers at a bootcamp run by the army. It will also hold negligent parents to account by issuing spot-fines of NZ$200 if their children aged 14 and under are found wandering the streets unsupervised between the hours of 12-5am.
There remains a small group of around 150 young people who continue to commit large numbers of serious offences, National party justice spokesperson Amy Adams said in a statement.
These are young people who have been in and out of youth court but have shown no willingness or ability to change their behaviour. We are not prepared to just sit back and allow their victims to keep racking up until they reach adulthood.
The NZ$60m package to be rolled out over four years would see young criminals aged betwen 12-17 dispatched to the Waiouru army training camp in the central north island for a years military training.
Any children who failed to stick out the years camp would serve a commensurate adult sentence of imprisonment instead, Adams said.
The surprise announcement has been met with a mixed response, with some saying the policy is regressive, out-dated and no more than an ambulance at the bottom of the cliff.
A punitive plan to appeal to our punitive culture, wrote novelist Elizabeth Knox on social media.
Yeah. Thisll probably fly.
However supporters applauded the governemnts hardline approach, saying the rigours and discipline of military life could whip out-of-control young people into line, with many comparing the proposed bootcamp to Outward Bound.
It would give them everything they havent had in the past. Structure. Boundaries. Discipline. A sense of purpose. Fitness. Good food. Direction. And most of all, daily accountability, wrote Rachel Smalley in an opinion piece for Newstalk ZB.
Youve got to get up. Youve got to make your bed. Youve got to get your hair cut. Shine your boots. Youre part of a team. Youve got a job to do. Cooking, cleaning, you name it. Suddenly youve got a sense of purpose.
The opposition Labour party said the government should be tackling the root causes of poverty and dysfunction among disaffected youth instead of pouring money into bootcamp gimmicks that would do little more than turn young criminals into fit young criminals.
Troubled young people need to know theyve got a real chance in life, not thrown into pointless boot camps, said Andrew Little, the Labour partys justice spokesperson.
Boot camps and infringement notices for parents are simply draconian and counterproductive. They wont make a difference. They are punishing parents when what we need are new ways of intervening early on with families who have challenging situations.
Canterbury University criminologist Jarrod Gilbert told RNZ there was no evidence that bootcamps worked to tackle young offenders, and they could in fact make them worse.
Overwhelmingly the evidence suggests it wont work. I dont think youd find a bona fide sociologist, criminologist, researcher in the country who will say there is evidence that these types of initiatives are successful. Because the evidence does just not point to that.
In fact, the evidence shows that it creates more problems and recidivism actually increases. Now we dont exactly know why that occurs – the shorthand is that we create faster, fitter criminals – but in truth we dont know. But we do know that they dont work.
Read more here: http://www.theguardian.com/us