Dillon Hopper, the self-styled commander of the Vanguard America group that attacker James Fields marched with, was an officer in the US marine corps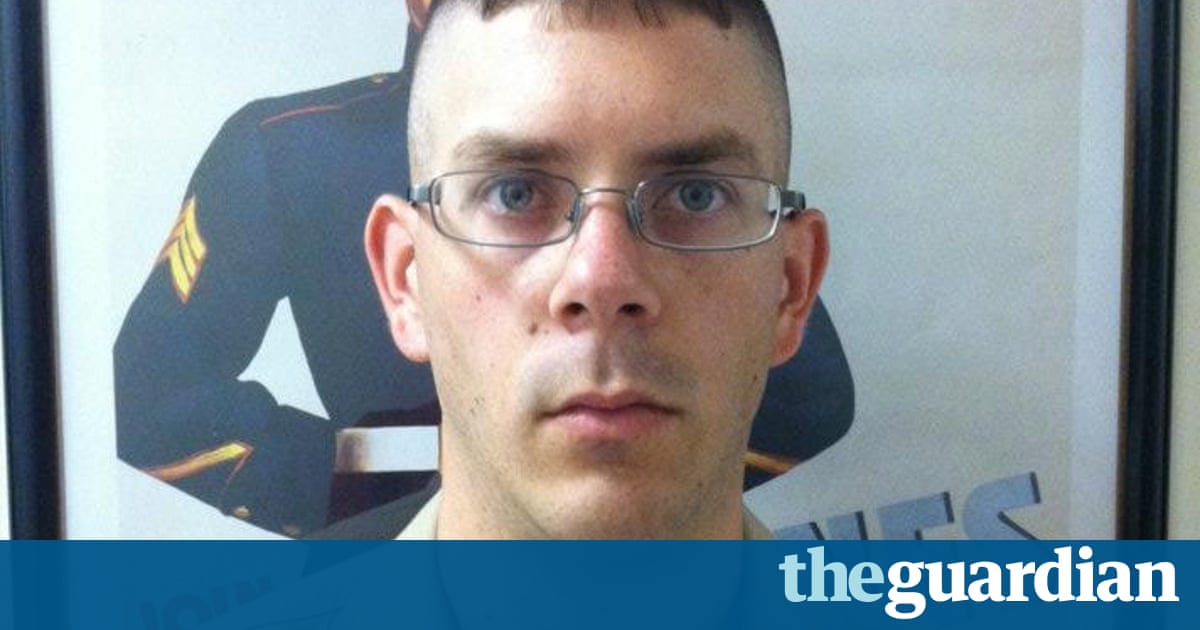 The leader of the neo-Nazi group that James Fields marched with in Charlottesville, Virginia, on Saturday before allegedly killing a protester with his car served in the US marine corps until earlier this year.
Dillon Hopper, the self-styled commander of Vanguard America, is a recently retired marine staff sergeant and veteran of the wars in Afghanistan and Iraq. Members of his white supremacist group marched in Virginia last weekend.
Hopper, 29, has been using his former name, Dillon Irizarry, when appearing in public for Vanguard America. But he officially changed his name to Dillon Ulysses Hopper in November 2006, according to court records in his native New Mexico.
Hoppers active duty with the marines ended in January this year, according to a Department of Defense record. He has lived in California and Ohio since returning to the US. Hoppers full service record could not immediately be obtained. His Facebook avatar is currently a cartoon image of Donald Trump building a wall.
Hopper and Vanguard America did not respond to messages seeking comment. Hoppers identity was first reported by Splinter.
Fields, a 20-year-old military bootcamp dropout from Maumee, Ohio, has been charged with crimes including murder after allegedly driving his Dodge Challenger into a crowd of people in Charlottesville who were demonstrating against the far-right. The crash killed 32-year-old Heather Heyer and injured about 20 others.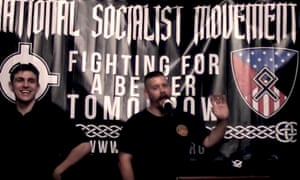 Read more here: http://www.theguardian.com/us