Kim Wall died doing the job she loved. Caterina Clerici recalls her journalistic soul sister: full of life, bubbling with ideas and about to start a new adventure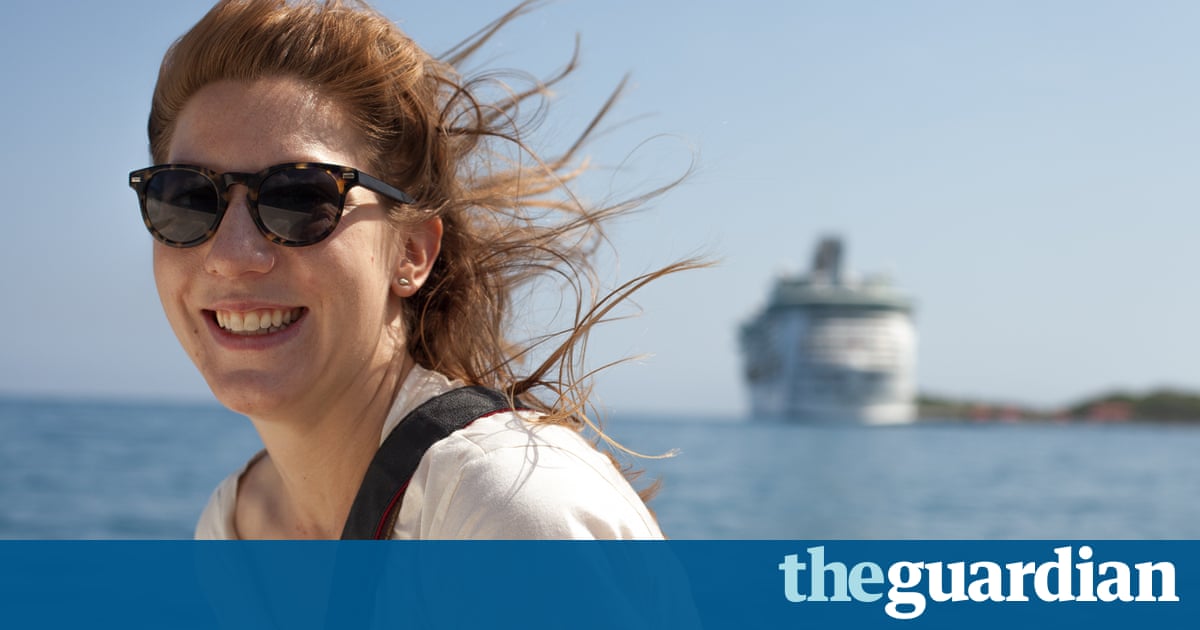 The last time I saw Kim was in late June 2017.
She was back in New York after a few months in Europe, visiting friends in the city she loved to hate and doing the rounds with editors to pitch ideas.
Kim and I started off reporting together just over four years ago, fresh out of journalism school. We both liked to write, but I soon shifted to photo and visuals among other reasons, because it allowed us to be a team.More recently, we had begun applying for grants separately and were hardly ever in the same city. We would sometimes joke about how we had started seeing other people, but were still each others first reporting partner some kind of first love.
Over the last year and a half, a lot of things had happened: she had won fellowships with the International Womens Media Foundation to travel to Uganda and then to go back to Sri Lanka. She had also gotten a commission for a feature in Harpers Magazine on how Cubans deliver culture without the internet.
Most importantly, though, she was about to move to Beijing with her boyfriend.
After years of moving around frenetically to pursue her career which at times made her feel removed from her Swedish childhood friends, who were all already married, buying houses and starting families she finally had a long-term plan.
None of us could believe that, especially her. But she seemed truly happy. Copenhagen is super cozy and Im outrageously in love, while trying to figure out my future (freaking out every now & then!), she had texted me.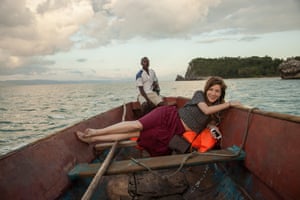 Read more here: http://www.theguardian.com/us