Jane Fonda is as outspoken, mischievous and political as ever. She talks to Sophie Heawood about racism, cosmetic surgery and the joys of working again with Robert Redford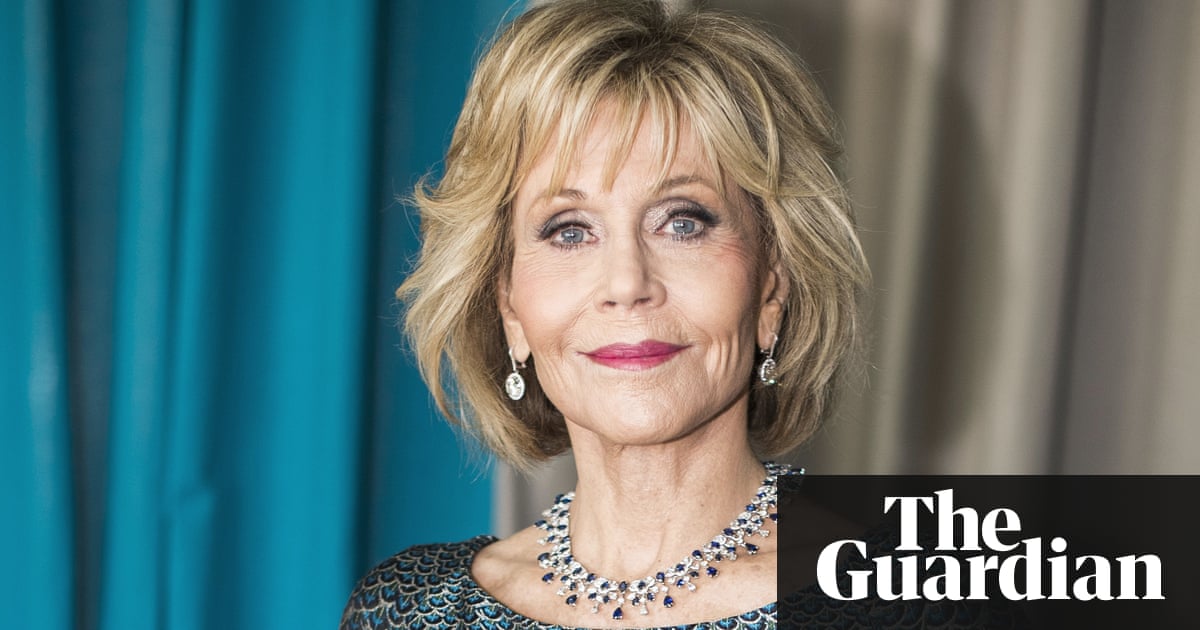 Jane Fonda has ruined me. I never want to interview anyone under the age of 80 again. Specifically, I never want to interview anyone who isnt 80, and who doesnt phone me for a catch-up call from a limo in Cannes, in which they are being driven to the airport, having gone to a deeply glamorous film festival party the night before and now finding themselves, as Fonda puts it delicately, slightly hungover. Fonda isnt even hugely interested in Cannes these days, not like back in the day when people wore their own clothes and went there to talk about movies.
No, shes hungover in the limo, but wants to talk about the Black Lives Matter movement; about what she has recently learned of the mass incarceration of African-Americans in her country and how it isnt enough for white women like her to be empathetic. They have to stand up and make this stop, because America is a country built on slavery and it isnt over yet.
Its a continuation of the conversation that began a few days previously, when I met her backstage at the Ellen DeGeneres chat show in Los Angeles. Fonda was preparing to promote her new film, Book Club, in which she plays one of four women who have reached a certain age, read Fifty Shades of Grey in their book club, and decided to do something about their passions. The link between spicing up your sex life and committing to ending gross inequality might not be an obvious one, but she explains that Book Club is about female solidarity and women having each others backs, and so is much of her feminist activism. Even though, when she first got interested in politics, she had just starred in the 1968 erotic sci-fi film Barbarella and I took a lot of heat on it from feminists. The new womens movement was in its early stages and there was a lot of she adopts a comically stern voice: How do you feel making a movie that exploits women, like Barbarella? Youd kind of want to say: Well, honey, nobody forced me. But, she concedes, it wasnt much fun to make it.
Fondas small, white, fluffy dog Tulear is perched beside her. She actually wanted to name the dog Barbarella, but her daughter Vanessa, whose father, Roger Vadim, directed the film, wasnt keen.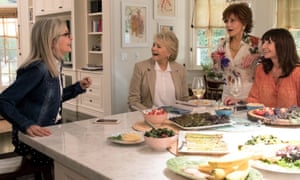 Read more here: http://www.theguardian.com/us