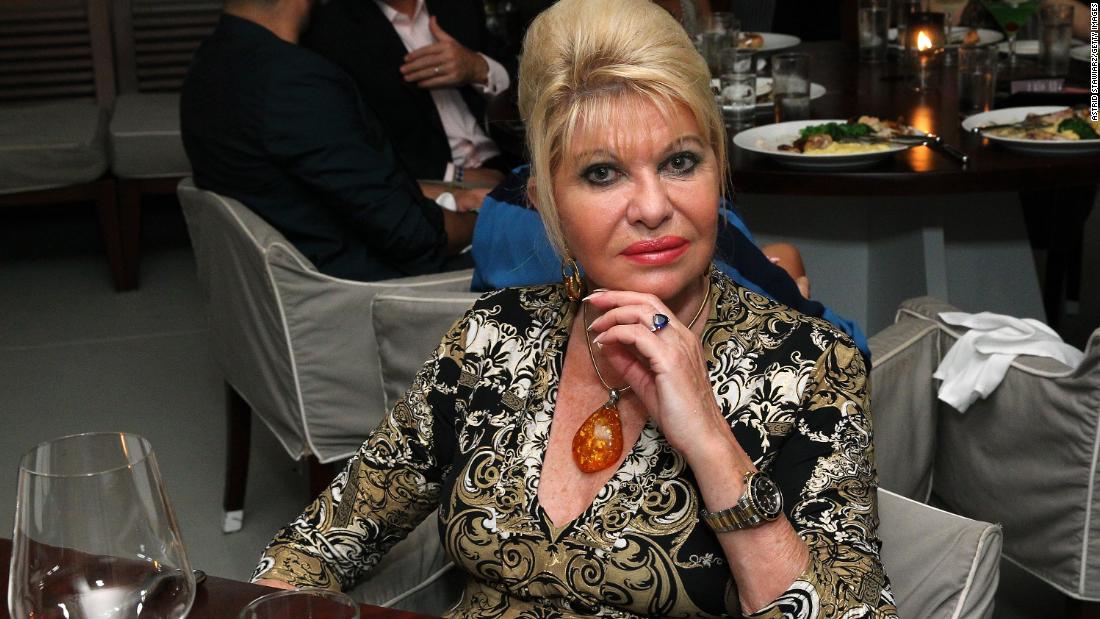 Washington (CNN)Ivana Trump, President Trump's first wife, is promoting a diet as part of her campaign to fight adult obesity in the US.
"It resembles a lot of diet trends out there that we don't know the long-term effects of," said Allison Tepper, a Washington metro area nutritionist. She said low-carb diets are not her first recommendation for clients.
"When you miss food groups you're going to have cravings," she said, and you aren't as energized or don't enjoy meals as much.
"There's no magic pill when it comes to being healthy," Tepper said. "Overall
weight loss
is really about making behavioral changes."
Andrea Goergen, the owner of Cultivate Healthy, said "the best diet is one you can maintain" and restricting food groups makes that difficult.
Though the food the program offers "looks good in terms of diet food," she said, "I'd rather you have fruit than a crunch bar."
Janis Jibrin, a nutrition writer and adjunct professor of nutrition at American University with a private nutrition practice, said she thinks people should approach the Italiano Diet with caution. "The research isn't clear on the long-term effects of keeping carbohydrates so low," she said in an email.
Ivana Trump said in a statement last week that because obesity rates in the US have risen, "we have to fight this now."
She told
the New York Post
she is "very disciplined" and eats street vendor hot dogs with no bread once a month — and Kentucky Fried Chicken once a year: "I'll have it and won't eat anything for two days."
She said she's tried to convince her former-husband-turned-President to eat healthy, but to no avail.
"I can tell him 100 times, but he does what he wants anyway," she told the Post. "He looks very, very good and is very healthy — his only weakness is the Big Mac, what can I tell you?"
Read more here: http://edition.cnn.com/