Dutch artist Julian Hetzels installation Schuldfabrik took a provocative look at the age of excess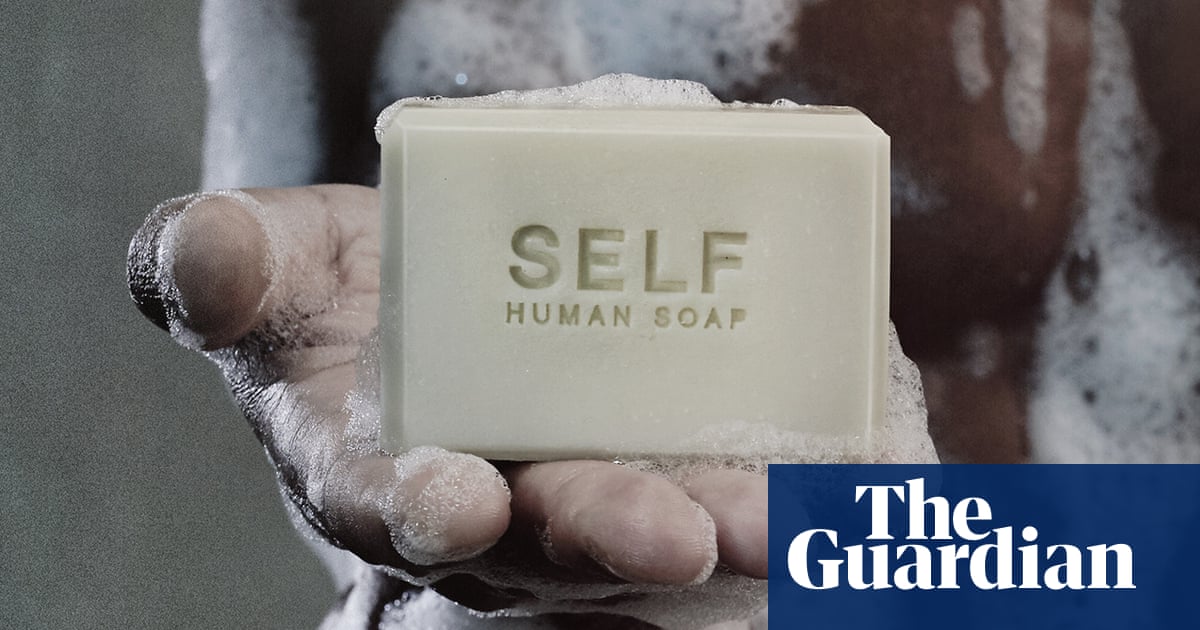 In a fashionably minimalist shopfront in Adelaide, a woman is washing my hands. She gently pours water over them, presenting me with a bar of soap, while she explains its healing properties. As she pats them dry, she places my palms in a praying position.
So far, so Lush. But while the whitewashed walls and posh glass display cabinets may look familiar, this isnt any ordinary cosmetics company. The soap I am trying creamy in texture, snow-white in colour, satisfyingly chunky in shape is made from human fat.
I am taking part in the installation Schuldfabrik, created by Dutch artist Julian Hetzel, which first premiered in 2016 in Austria and is currently showing at the Adelaide festival.
Eager to examine societys views towards excess as well as the taboo against using products siphoned from humans Hetzel asked liposuction patients to donate their fat to the project. This was then turned into soap, stamped with the logo SELF, and wrapped in modish monochrome packaging. It is currently being sold in the pop-up shop for $35 a bar.
As Neil Armfield, joint artistic director of the festival, put it: Its very good soap.
It doesnt make the experience any less confronting. True, scientists across the world are looking at ways we can utilise human waste: from converting faeces (usually ejected into space) into a potential food source for astronauts to turning sewage into fertiliser. But as someone Jewish, I couldnt stop thinking about Nazi Germany, where legend has it scientists boiled down concentration camp victims into soap. (The truth of this is hotly debated, but the use of Jewish bodies to benefit the Third Reich through medical experimentation and forced labour is undisputed.)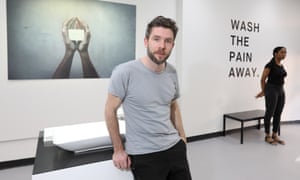 Read more here: http://www.theguardian.com/us