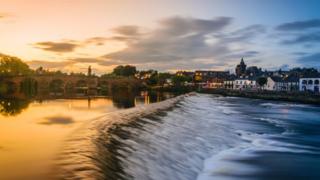 A south of Scotland town has emerged as the happiest in the country, according to a recent survey.
Dumfries was named the top spot north of the border in the annual "happy at home" index compiled by Rightmove.
Factors such as community spirit, feeling safe, the friendliness of locals, the amenities and local services were taken into account.
More than 17,000 people were asked how happy they were with aspects of where they live.
So what might the secrets of the Queen of the South be that are making Doonhamers so contented?

Healthy progress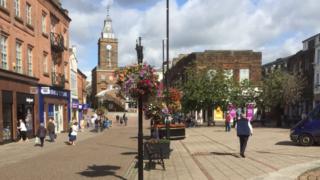 Fitness has been to the fore in the town over the last six weeks with the arrival of the Beat the Street scheme encouraging people to walk on journeys they might previously have taken by car.
And work is also complete on a new multi-million pound hospital which is due to open in December this year.

Artistic endeavours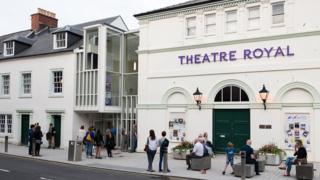 Dumfries is home to the oldest working theatre in Scotland, the Theatre Royal, which just marked its 225th anniversary.
Plans are also in the pipeline through the artist-led Stove Network to overhaul its historic Midsteeple "quarter".
In January each year it is home to the Big Burns Supper celebration and also boasts a huge range of other artistic festivals.

Literary ambition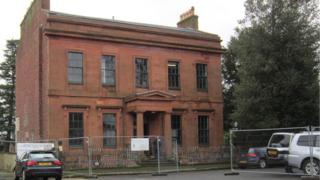 Work is well under way on creating a new Scottish national centre for children's literature at Moat Brae, the house which helped to inspire JM Barrie to write Peter Pan.
It is hoped the new centre will be able to open to the public at the end of 2018.

Fine food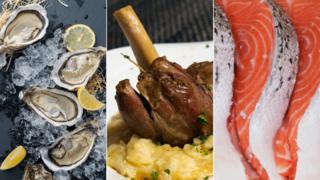 A short journey from the town centre takes you into the heart of the countryside and a whole host of fine local produce.
So much so that it was recently suggested that a Made in Dumfries and Galloway brand should be created to help promote food and drink from the area.

Sporting success?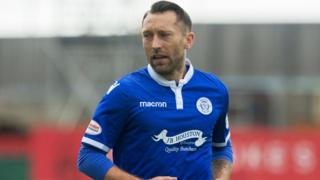 Dumfries football team Queen of the South have arguably enjoyed a golden age of their history over the past decade or so.
Contenders for a Championship play-off spot, they have won promotion, the Challenge Cup, lost a Scottish Cup final and even played in Europe.

Education investment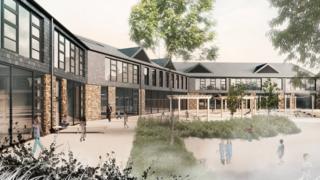 Schools are currently undergoing a major overhaul with a new campus being built in the north west of the town and St Joseph's College getting a major upgrade.
A new "hub" is also being constructed, offering specialist higher academic and vocational studies.

Park life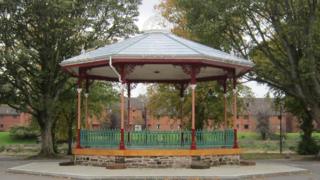 A £2m overhaul of the town's Dock Park saw it voted the best in Scotland in 2014.
It was the winner of the People's Choice award in the Keep Scotland Beautiful honours.

What do you think? What is the best thing about living in Dumfries or are there other places with a stronger case to be the happiest in the country? Email dumfries@bbc.co.uk to let us know.
Read more here: http://www.bbc.com/news/uk