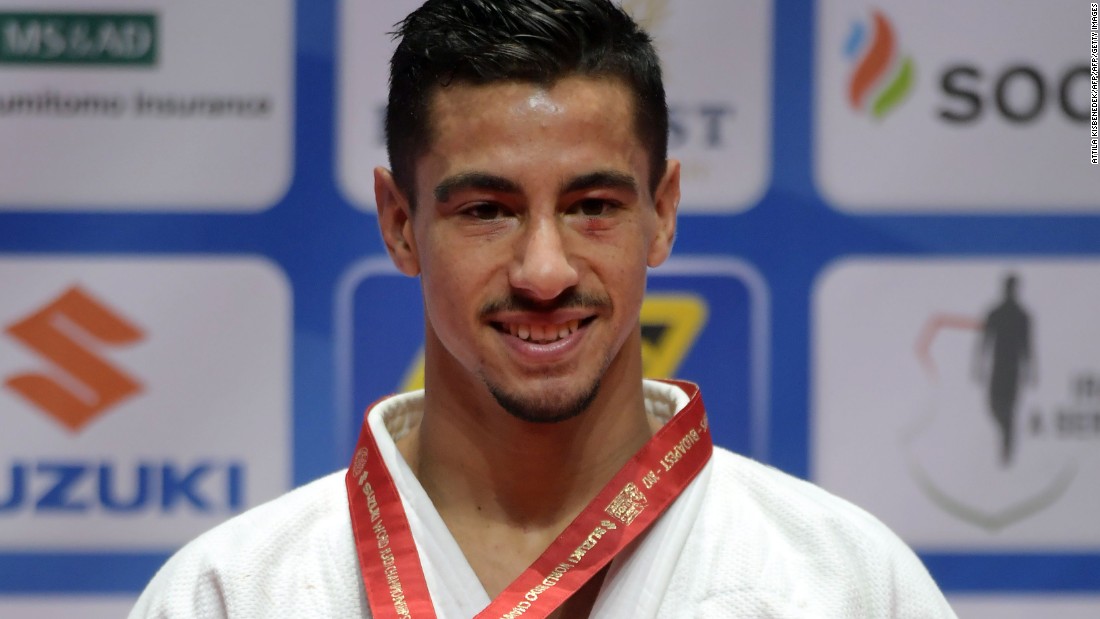 (CNN)The International Judo Federation (IJF) has suspended the Abu Dhabi Grand Slam and the Tunis Grand Prix from its competition calendar, saying it wants to take a "firm and constructive stance in the fight against discrimination in sport."
Last year, the Abu Dhabi Grand Slam was criticized for refusing to display Israel's flag for the country's athletes and for not playing the Israeli national anthem.
The United Arab Emirates has no diplomatic ties with Israel and, like most other Arab countries, doesn't recognize Israel as a state.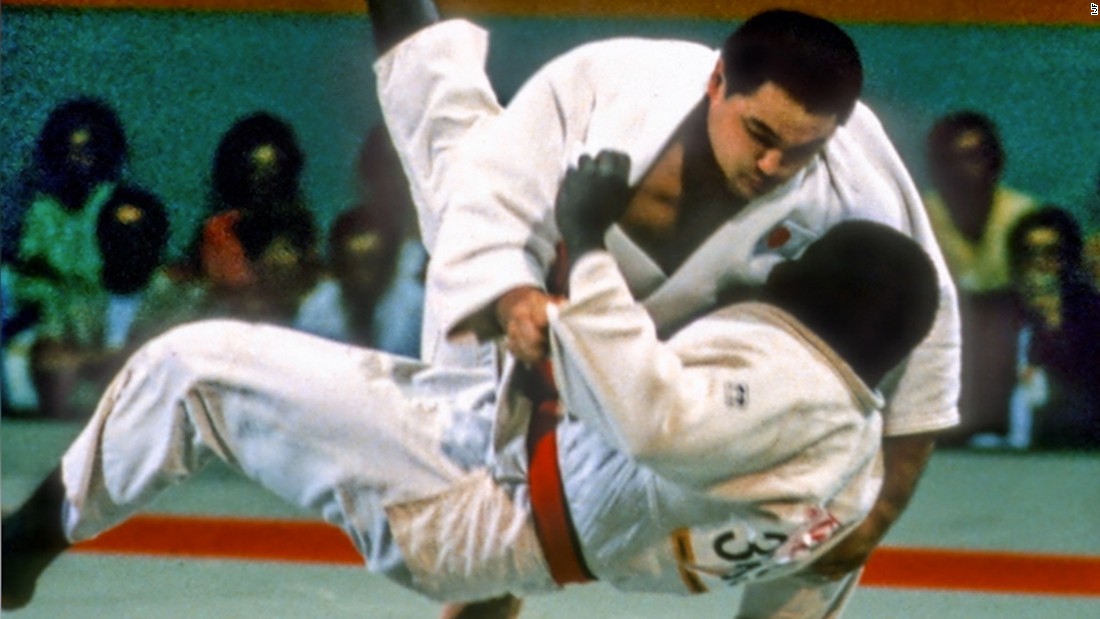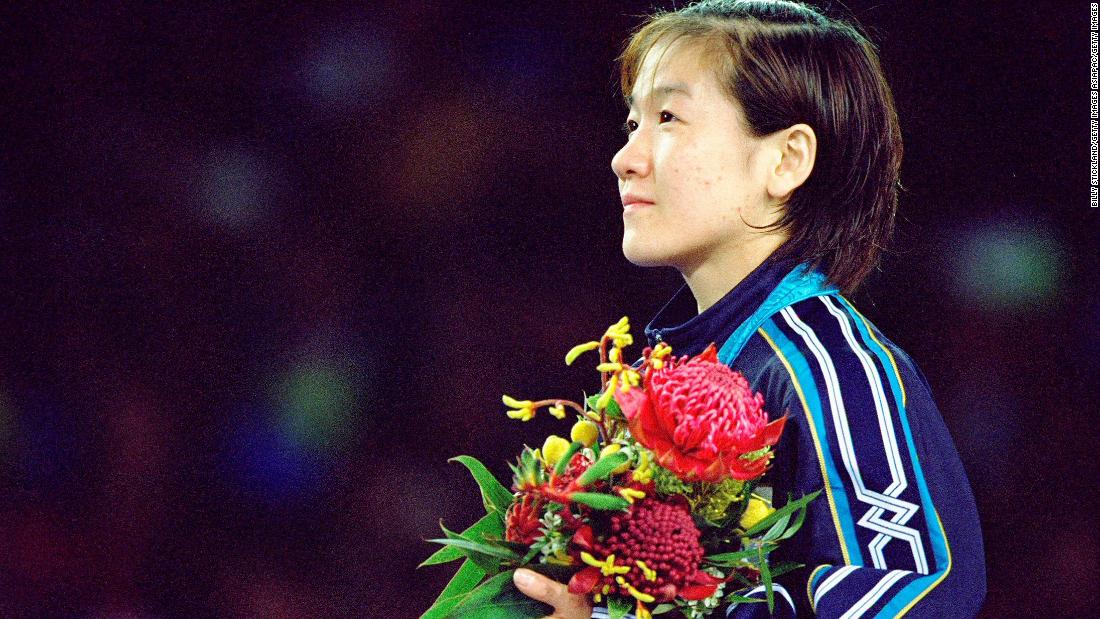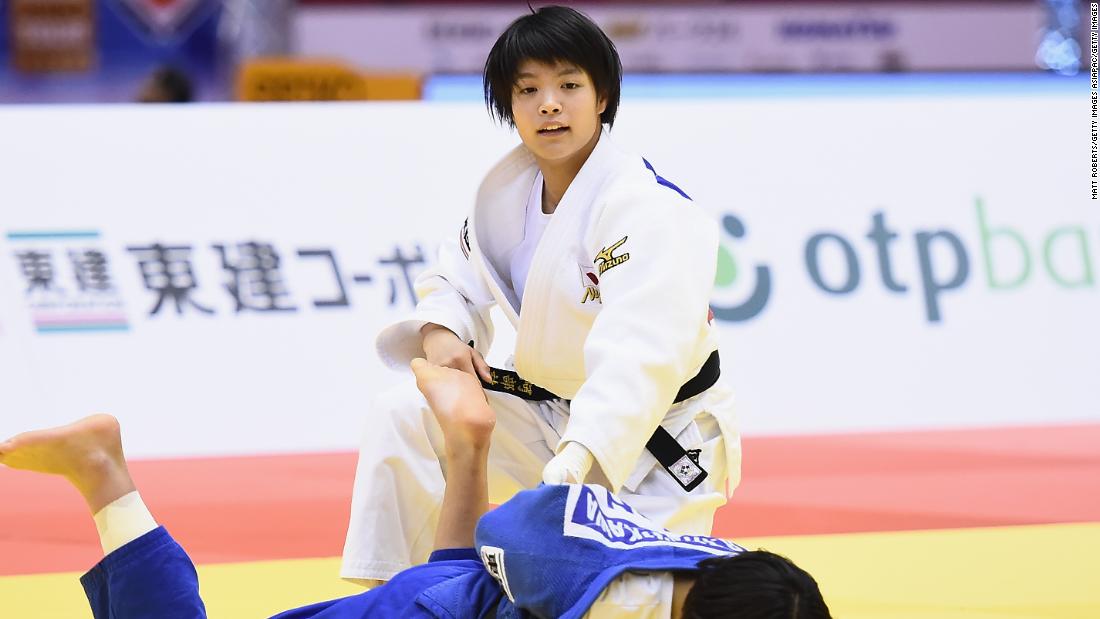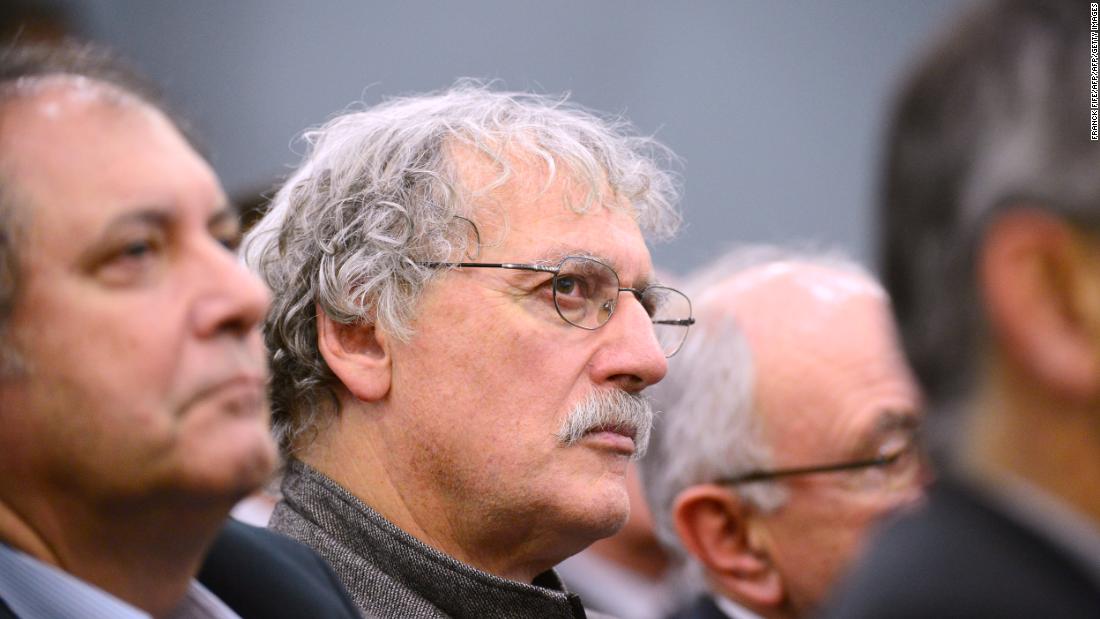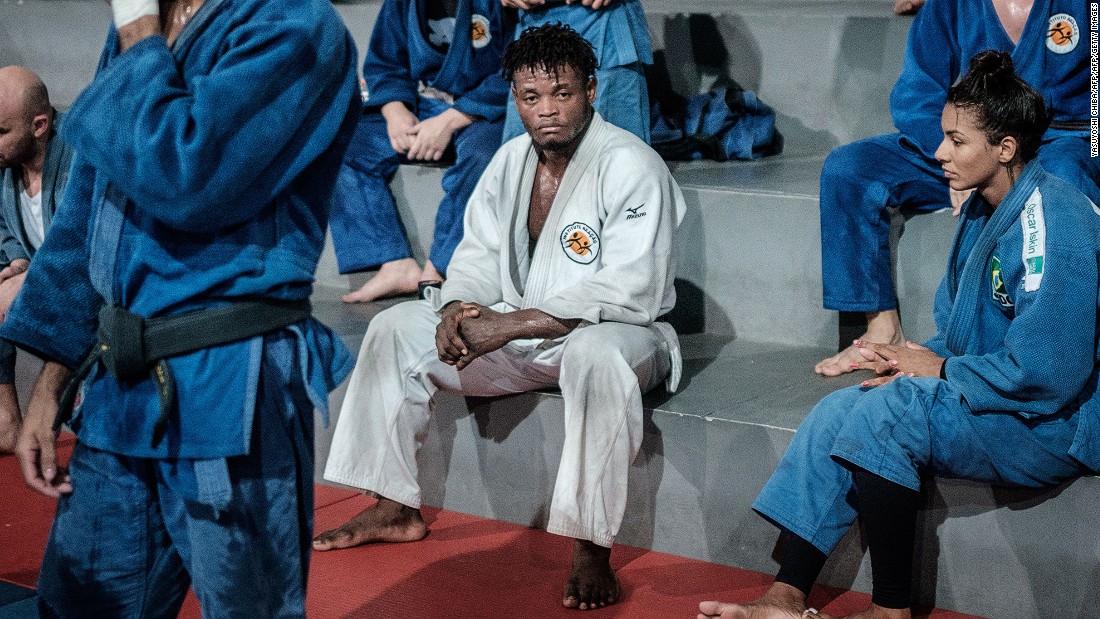 fitness-united-states-judo-world-spc-00002004-super-169.jpg"/>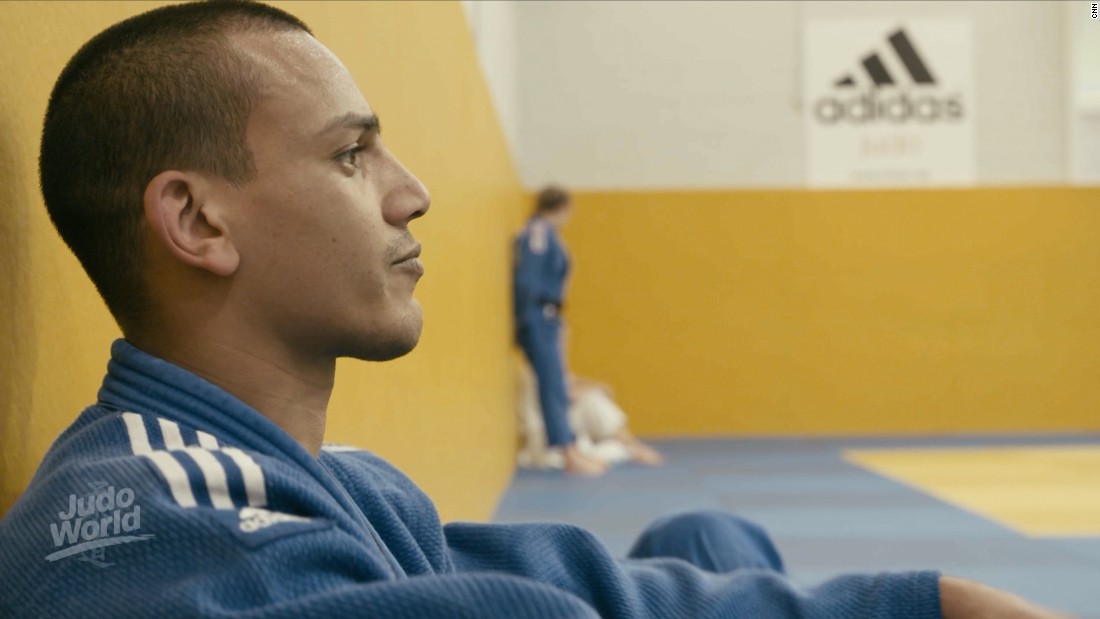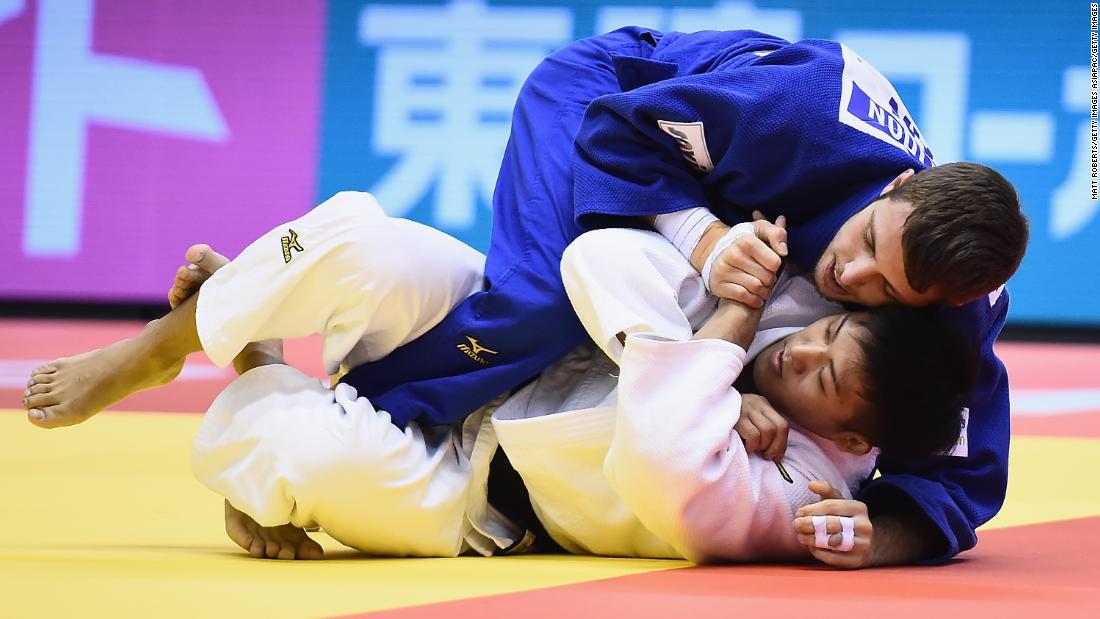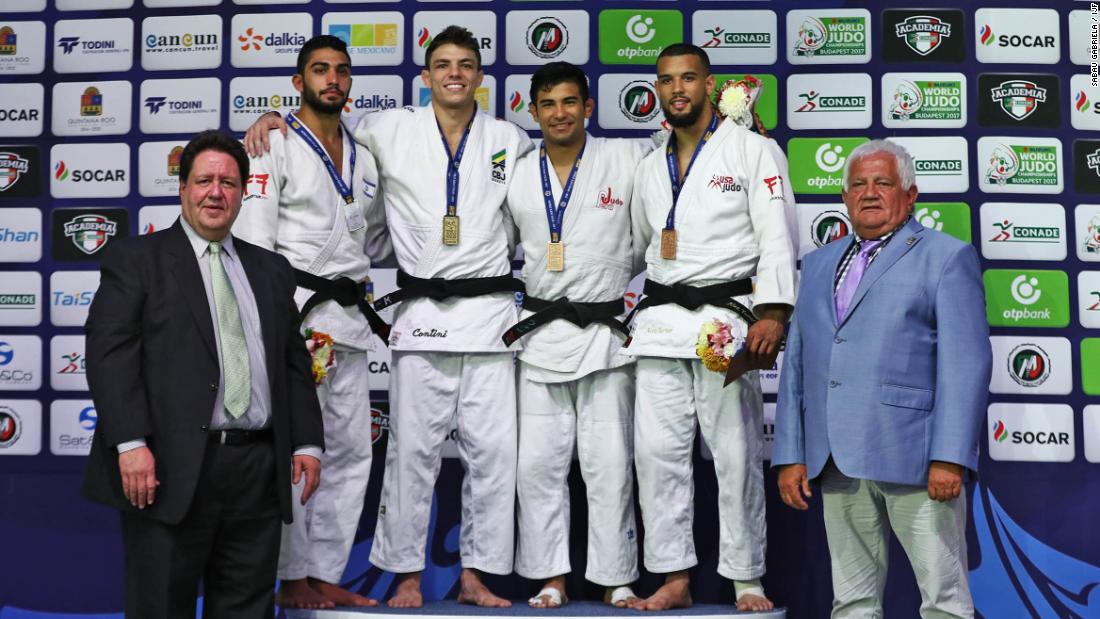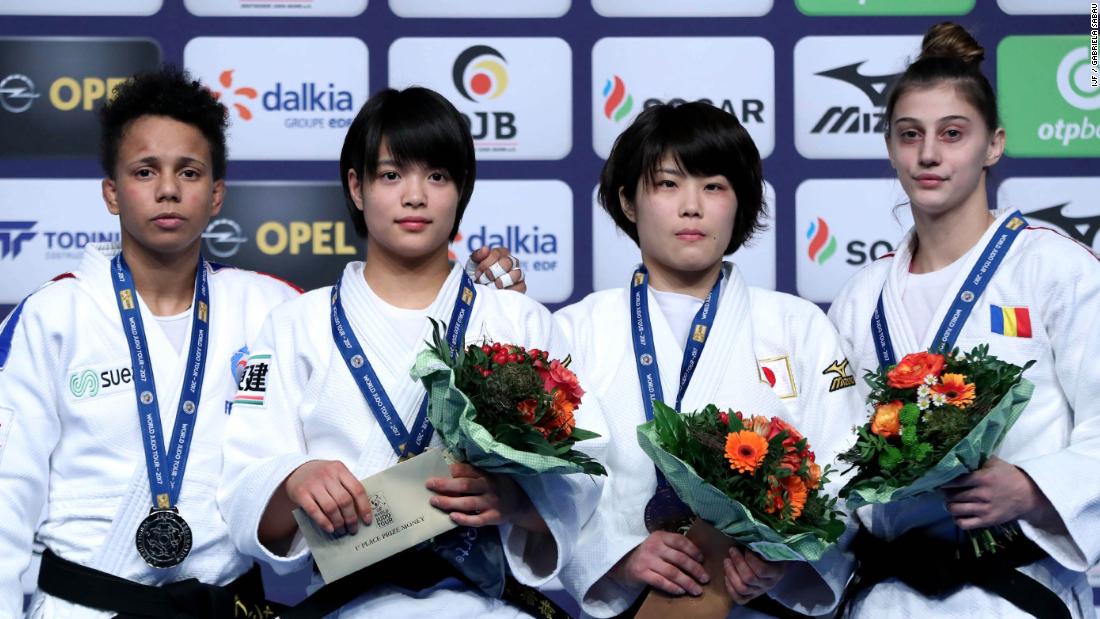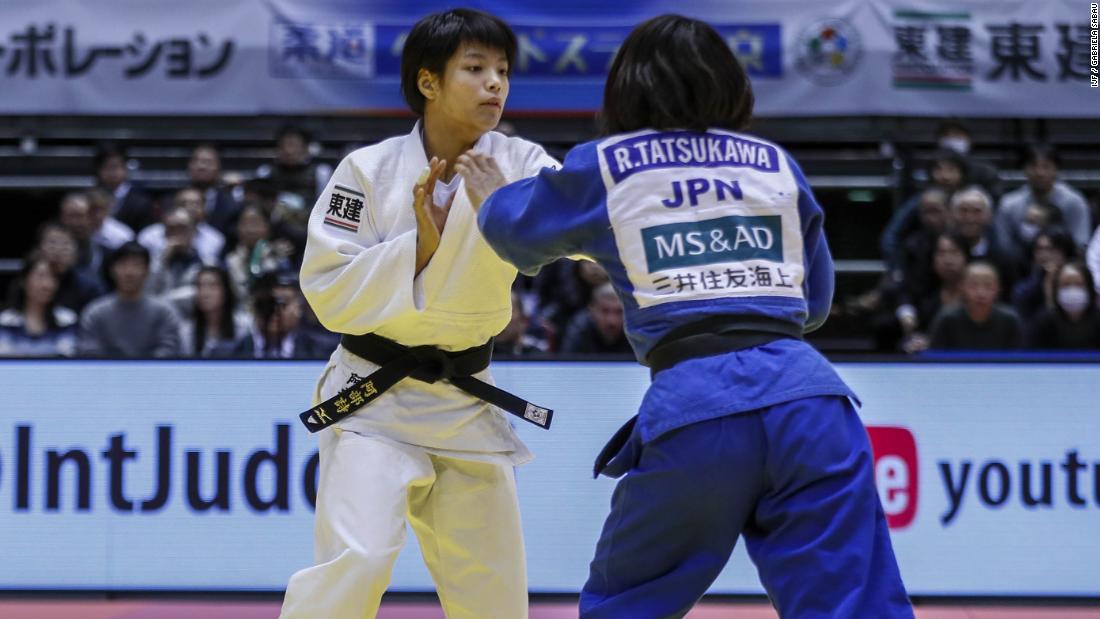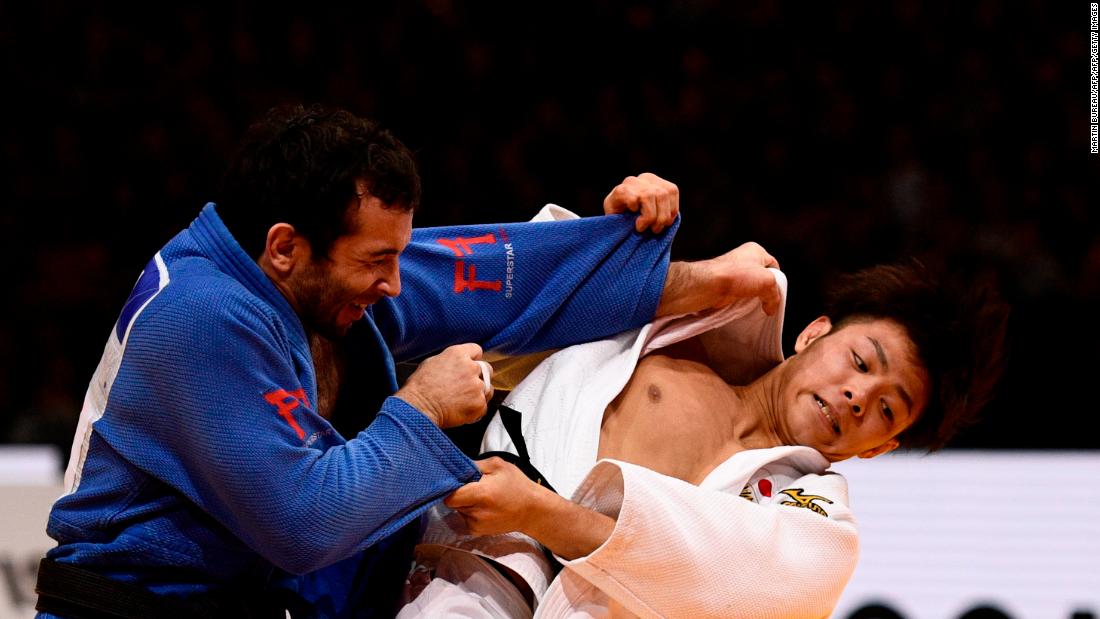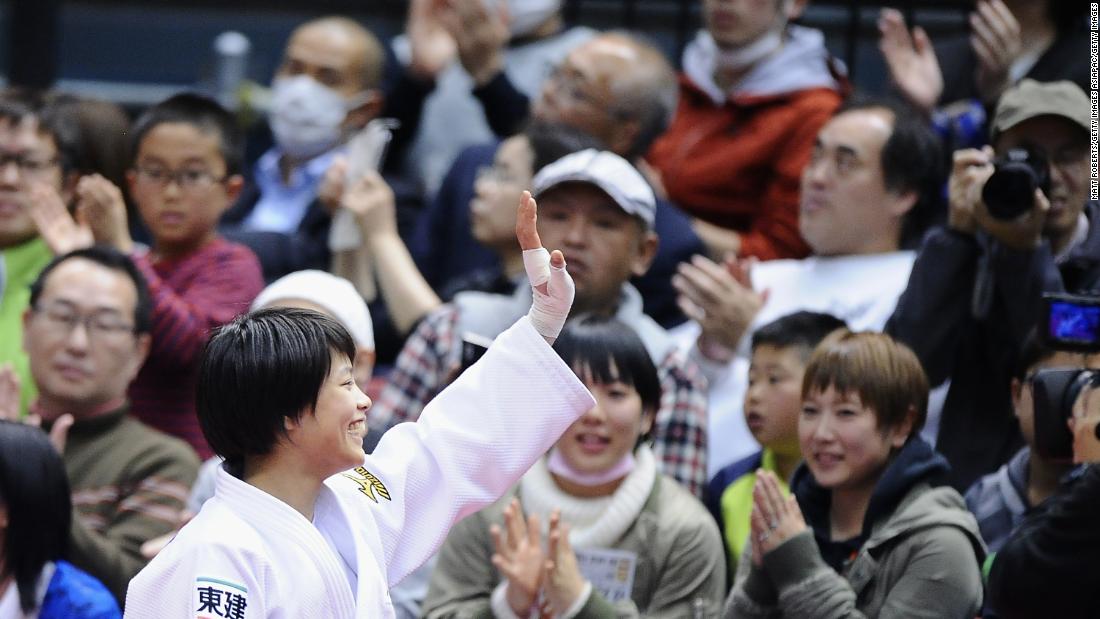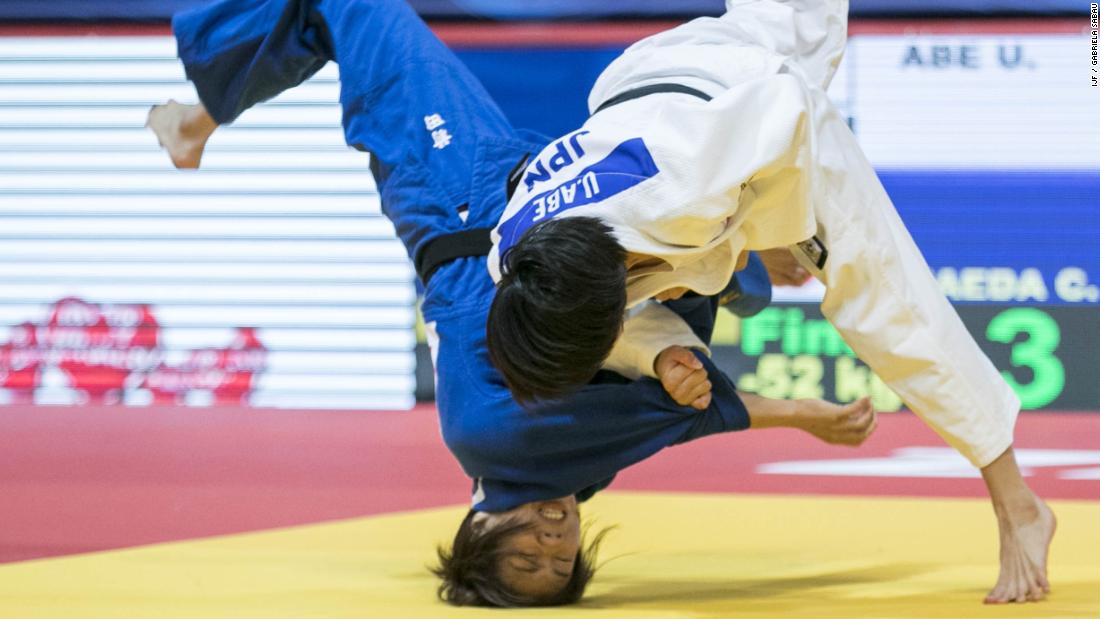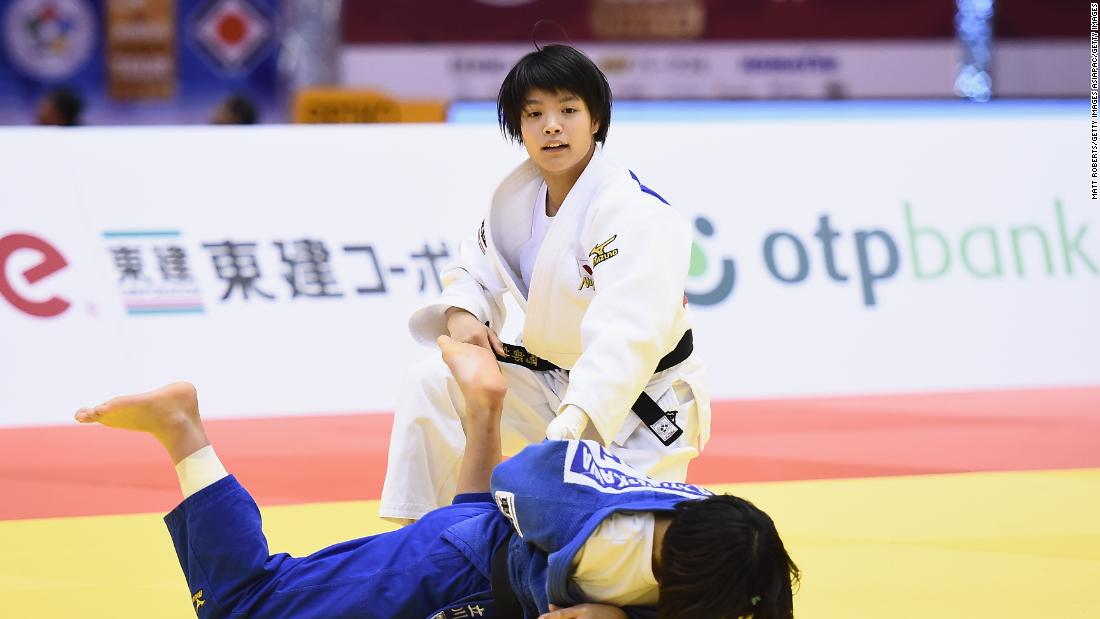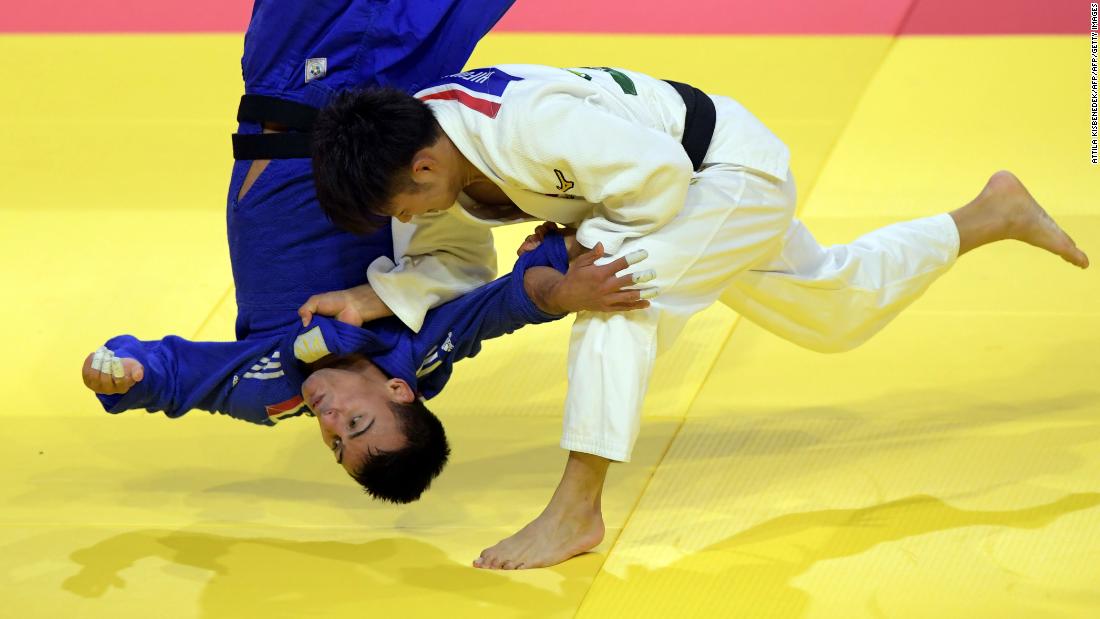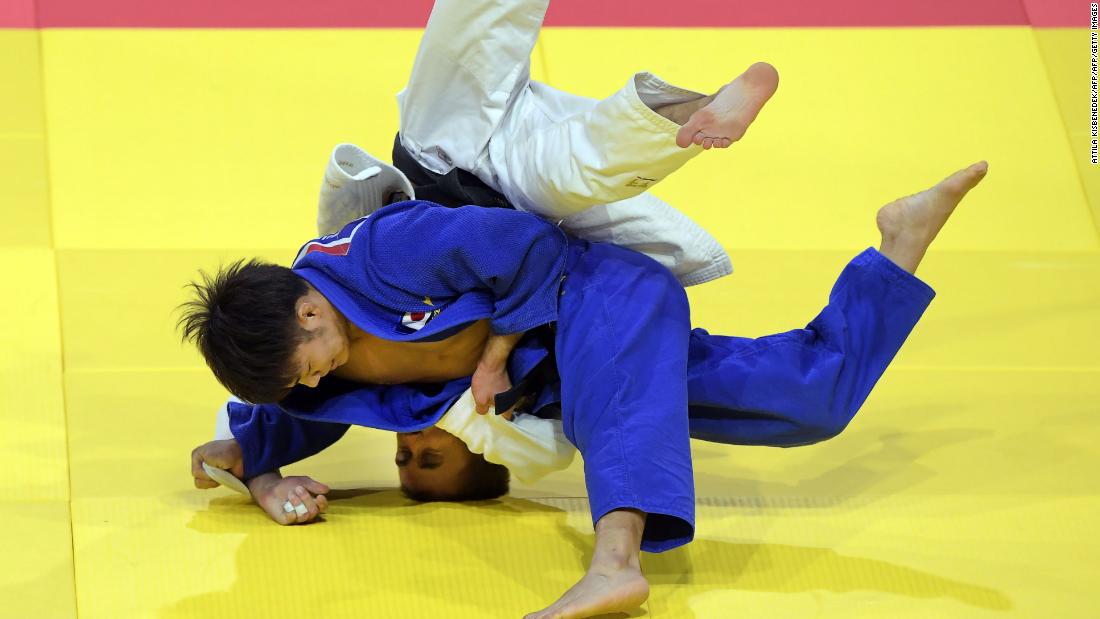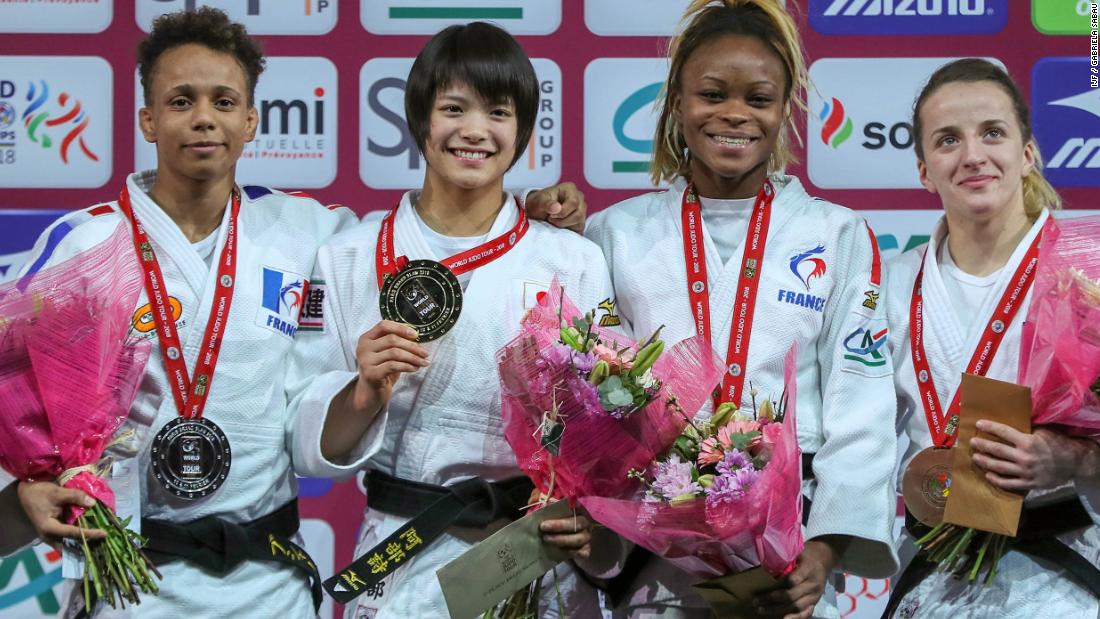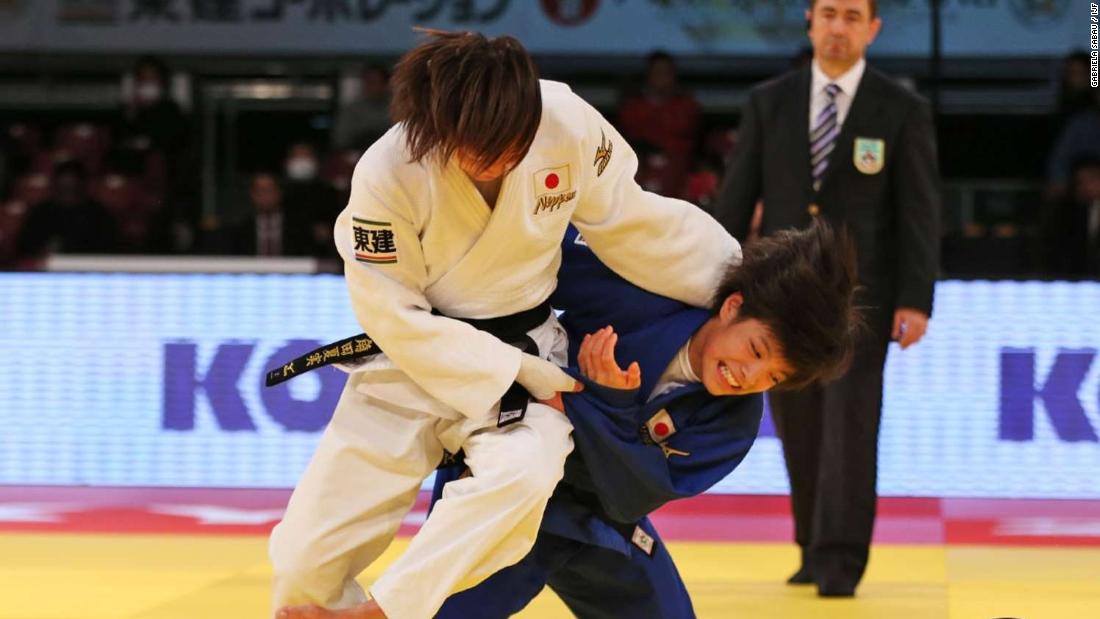 "It was weird," Flicker told CNN Sport at the time. "Israel is my country and I'm proud to be from Israel.
"I sang Hatikvah because I don't know anything else. This is my anthem."
At the event in Abu Dhabi, Flicker and 11 of his competing compatriots were forced to wear judogis (judo uniforms) without the typical identifying symbols of their nationality.
Earlier that same day, fellow Israeli Gili Cohen — bronze medalist in the women's half-lightweight division — stood and watched as the IJF's flag was raised in place of her nation's.
"Prior to this decision and after carefully analyzing the past situations involving the denial of participation in equal conditions of all IJF member federations … the IJF officially requested the two organizers to provide a letter of guarantee signed by the government that all IJF member nations would have the right to participate in their events in equal conditions," the statement of judo's governing body continued.
"As no positive answer was received to date, the International Judo Federation's Executive Committee decided to suspend both the Abu Dhabi Grand Slam and the Tunis Grand Prix until governmental guarantee is given to ensure free and equal participation of all nations at the said events."
The organizers of the two events did not immediately respond to CNN's request for comment.
Read more here: http://edition.cnn.com/