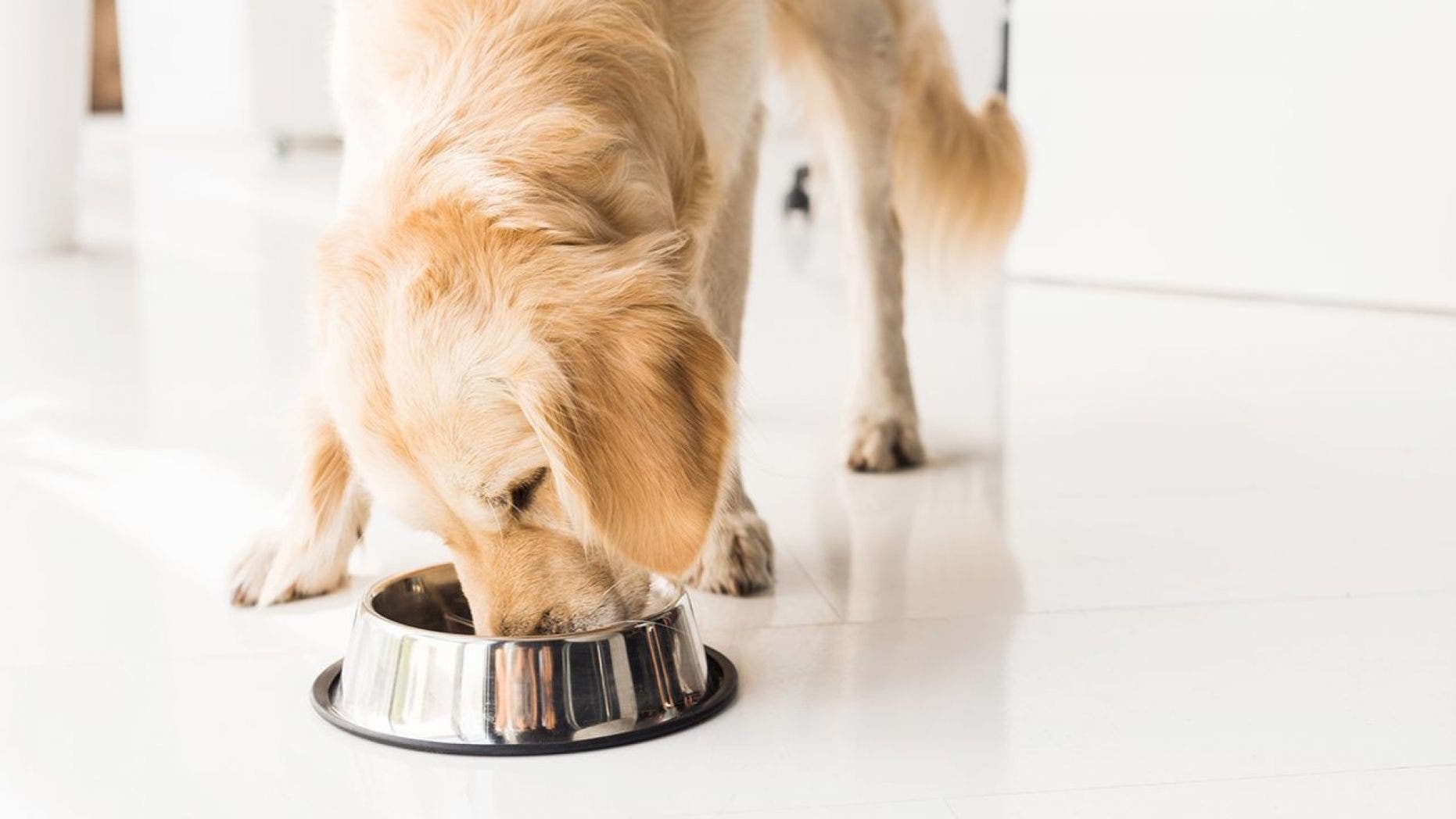 Heads up, pet owners: Hill's Pet Nutrition has officially expanded its voluntary recall of canned dog food products.
In a letter to veterinarians Wednesday, the company's vice president and general manager, Jesper Nordengaard, said it was with "sincere regret" that he was writing to announce the expansion, which adds to the initial recall in January.
DOG OWNERS CLAIM 'TOXIC' VITAMIN D LEVELS IN RECALLED HILL'S PET NUTRITION DOG FOOD KILLED THEIR PETS
"Following the recall, we conducted a detailed review of our canned dog foods. As we had expected, that review confirmed that the issue is isolated to the same vitamin premix used in canned dog foods and limited to specific production lots. However, our review did determine that there were additional products affected by that vitamin premix, and it is for that reason that we are expanding the recall," the letter reads, noting none of the company's dry foods, cat foods or treats are affected by the recall.
Many of Hill's popular Science Diet and Prescription Diet canned foods have been included in the recall.
While vitamin D is an "essential nutrient" for dogs, too much of it can cause vitamin D toxicity, which can lead to kidney failure or even death in canines. Those who survive may have "long-term impairments," including kidney or heart disease, which require "lifelong management," according to VCA Animal Hospitals.
Vomiting, loss of appetite, increased thirst, weight loss, increased urination and excessive drooling are all signs of vitamin D toxicity.
OHIO VETERINARIAN WARNS ESSENTIAL OIL DIFFUSERS CAN BE TOXIC FOR CATS: 'THEY JUST DON'T MIX'
In early February, not long after the company initially announced the voluntary recall, several pet owners told Fox News their dogs died after consuming the affected foods.
To read more about which products were included in the expansion, click here.
Read more here: http://www.foxnews.com/