Parent firm Under Armour says email addresses and scrambled passwords among stolen data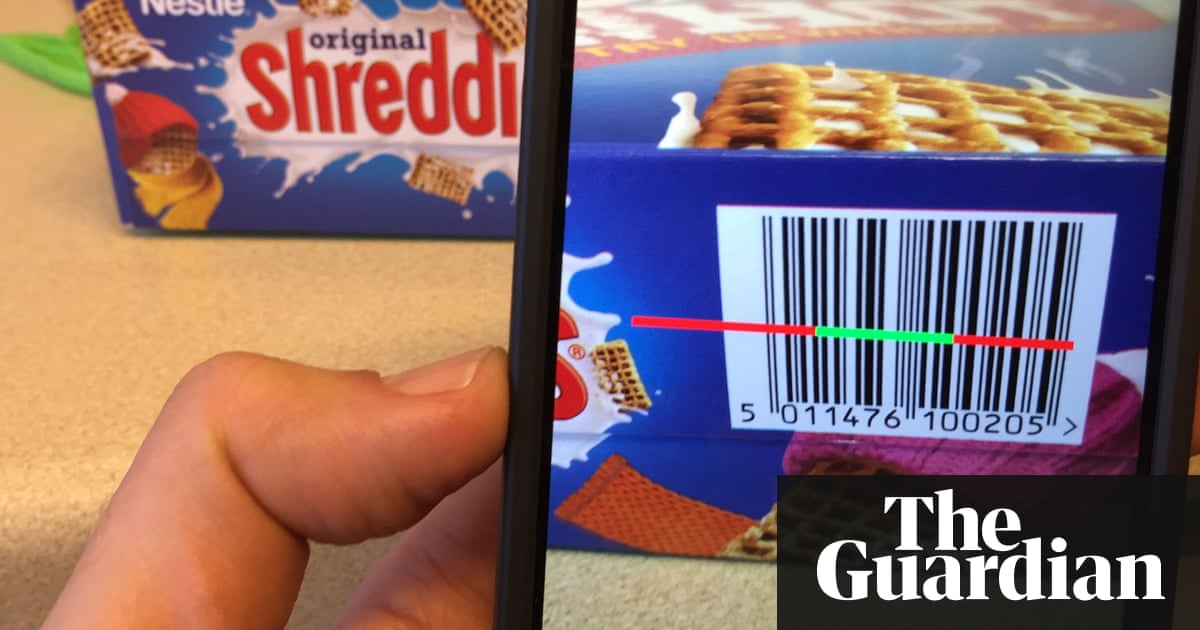 Personal details of about 150 million users of the MyFitnessPal app were compromised in one of the biggest hacks in history, its owner has confirmed.
US sportswear brand Under Armour said user names, email addresses and scrambled passwords were among the stolen data. However, payment card data was not affected. It urged customers to change their passwords immediately.
The company said on Thursday that the accounts were compromised in February, sending shares of the company down 3% in after-hours trade. The breach was not discovered until 25 March and users were informed four days later.
Under Armour said: We do not know the identity of the unauthorised party. Our investigation into this matter is ongoing.
The app allows customers to monitor their calorie intake and measure it against the amount of exercise they are doing using a database of more than 2 million foods. It was founded in 2005 by brothers Mike and Albert Lee.
The data breach is the largest this year and one of the top five to date, based on the number of records compromised, according to SecurityScorecard, a risk management consultancy.
Larger hacks included 3bn Yahoo accounts compromised in 2013 and credentials for more than 412 million users of adult websites run by California-based FriendFinder Networks Inc in 2016.
Under Armour said it was working with data security firms and law enforcement, but did not provide details on how the hackers got into its network or pulled out the data without getting caught.
While the breach did not include financial data, large caches of stolen email addresses can be valuable to cybercriminals.
Email addresses retrieved in a 2014 attack that compromised data on some 83 million JPMorgan Chase customers was later used in pump-and-dump schemes to boost stock prices, according to US federal indictments in the case in 2015.
Under Armour bought MyFitnessPal in 2015 for $475m (338m). It is part of the companys connected fitness division, whose revenue last year accounted for 1.8% of Under Armours $5bn in total sales.


Read more here: http://www.theguardian.com/us