About 1% of people cant process gluten, yet endorsements from celebrities allied with health fears mean the free-from market is booming among non-coeliacs. Are the benefits real?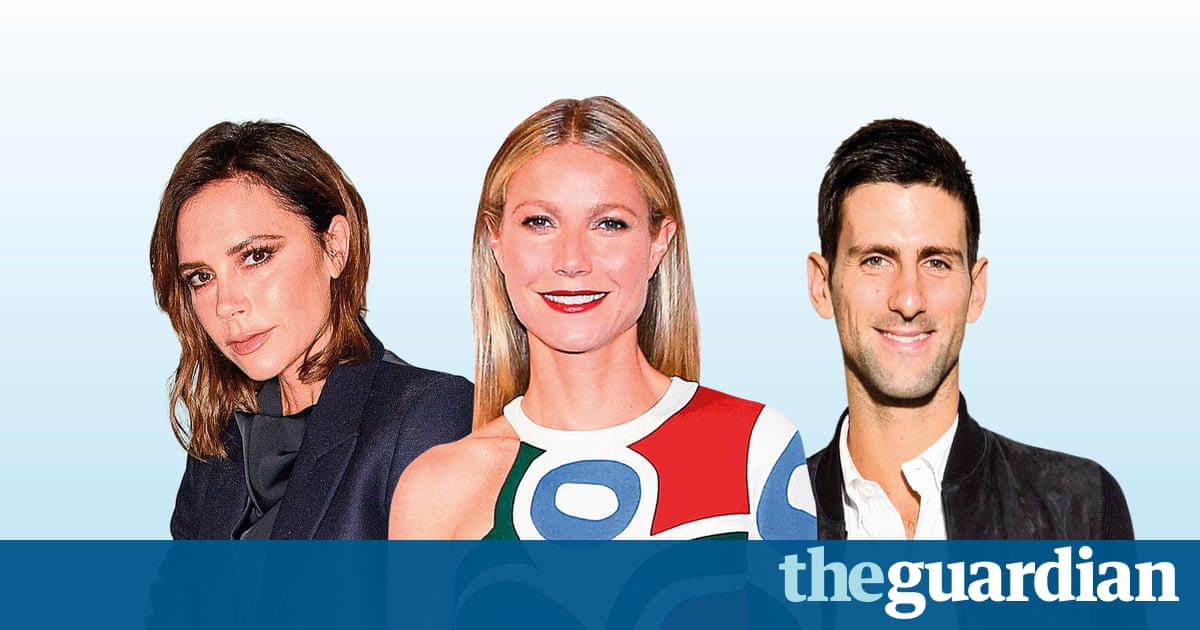 Its hard to imagine a high-street fashion chain selling something that jokily referenced irritable bowel syndrome or a nut allergy. Yet last year, Zara brought out aT-shirt emblazoned with the slogan: Are you gluten-free? Understandably, coeliacs those people who cannot process gluten were furious over what they saw as a trivialising of their condition, and the chain was forced to apologise and pull the item. The implication was clear: gluten-free diets were a trend something for the fashion conscious to buy into, rather than a medical necessity.
The many celebrities who avoid gluten for non-medical reasons dont help: Victoria Beckham is said to follow a gluten-free diet because it helps her keep her weight down, while Gwyneth Paltrow writes in her book Its All Good that every single nutritionist, doctor and health-conscious person I have ever come across seems to concur that [gluten] is tough on the system and many of us are at best intolerant of it and at worst allergic to it. Miley Cyrus, who once labelled gluten crappp, is evangelical about the benefits of giving it up: Everyone should try no gluten for a week. The change in your skin, physical and mental health is amazing.
The wellness brigade is, of course, no big fan of gluten either the Hemsley sisters describe it as a common gut irritant. Even the world of professional sport has forsaken the traditional carb-loading pasta parties. Most pro-cycling teams are now on gluten-moderate diets, and Novak Djokovic credits his rise to superstardom to a Serbian doctor who diagnosed a gluten sensitivity just by watching the tennis player on television, and then persuaded him to cut itout of his diet. He immediately felt better, Djokovic says: Iwas lighter, quicker, clearer in mind and spirit I could tell, the moment I woke up each morning, that I was different than I had been, maybe since childhood. Isprang out of bed, ready to tear into the day ahead.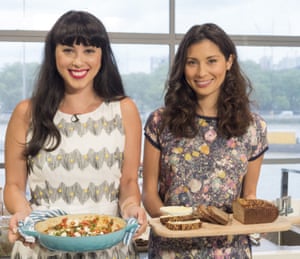 Read more here: http://www.theguardian.com/us