More than 1 million people have already downloaded Chris Hemsworths fitness app. Why? Is it because they too want to look like a Norse demi-god, asks Alex Moshakis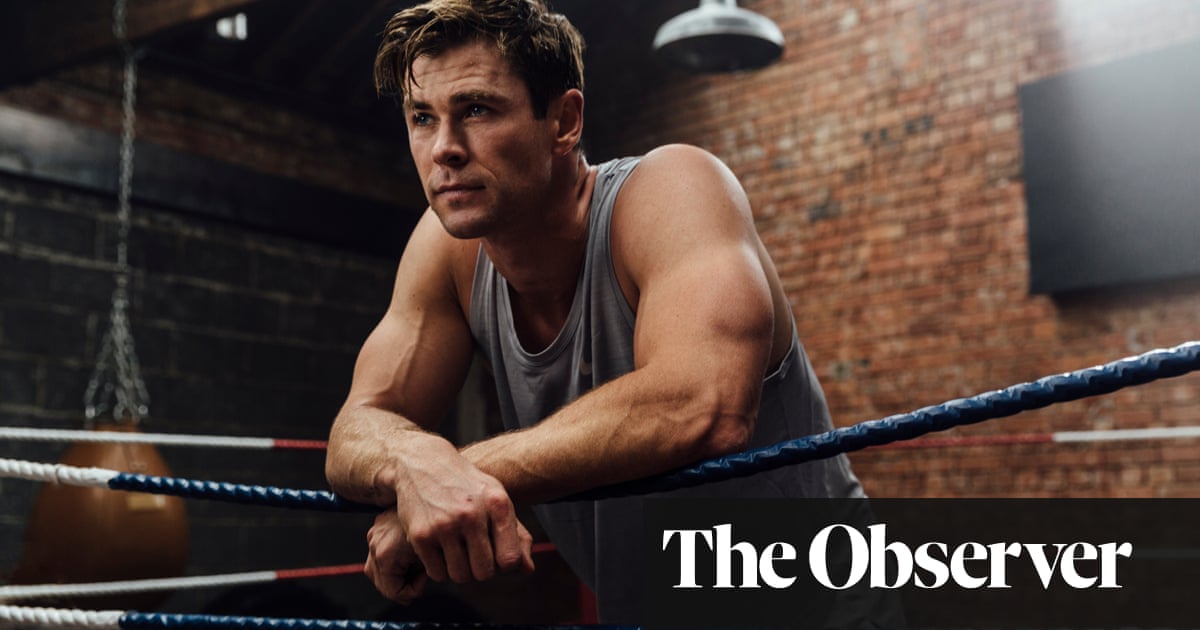 The actor Chris Hemsworth Hollywood leading man, make-believe Thor employs a small army of fitness professionals to maintain peak condition. There is the personal trainer he has known since he was eight, and the nutritionist and the Pilates coach and the yoga coach and the meditation guru. Even Hemsworths stunt double is part of the gang. Collectively the army is known as The Chris Hemsworth Wellbeing Team. Now they can be your wellbeing team too.
Earlier this year Hemsworth launched Centr, a fitness app that offers everything you need to train, eat and live better, according to the apps website. Its content, aimed at both men and women, has been developed by trainers either previously employed by Hemsworth or newly tapped up by the actor to contribute workouts, meditation routines and healthy-eating recipes. Like the patron saints of wellness before him Paltrow, Motivator Hemsworth is keen to spread the gospel of wellbeing: eat well, exercise, de-stress. He has spent the past few years being professionally required to learn how to make his body appear superhuman, and he thinks, admirably, Why shouldnt you learn too? I feel so fortunate to have worked with incredible experts in the fields of health, nutrition, mindfulness and training, he says. So I thought, Why not share that?
The upshot of the sharing is this: for 15.49 per month, you can eat like Chris Hemsworth, work out like Chris Hemsworth and meditate like Chris Hemsworth. The app is a digital Rolodex of the actors trainers and their tailored workouts and regimes. There is a recipe for sesame chicken stir-fry with broccolini (very filling) and another for a breakfast called Choc Magic Cherry Smoothie (sweet, also filling). There are workouts titled Hirt Strength: Push, Pulse and Power Up and Muscle Building: Pound It Out and a mindfulness exercise called Meditation: Forgive & Release. Centrs strapline is For those in the making.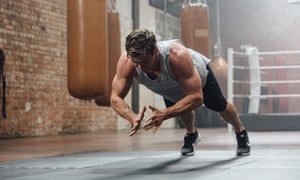 Read more here: http://www.theguardian.com/us