She loves to talk, hates to fly and wants to make it clear she takes no responsibility for the state of US politics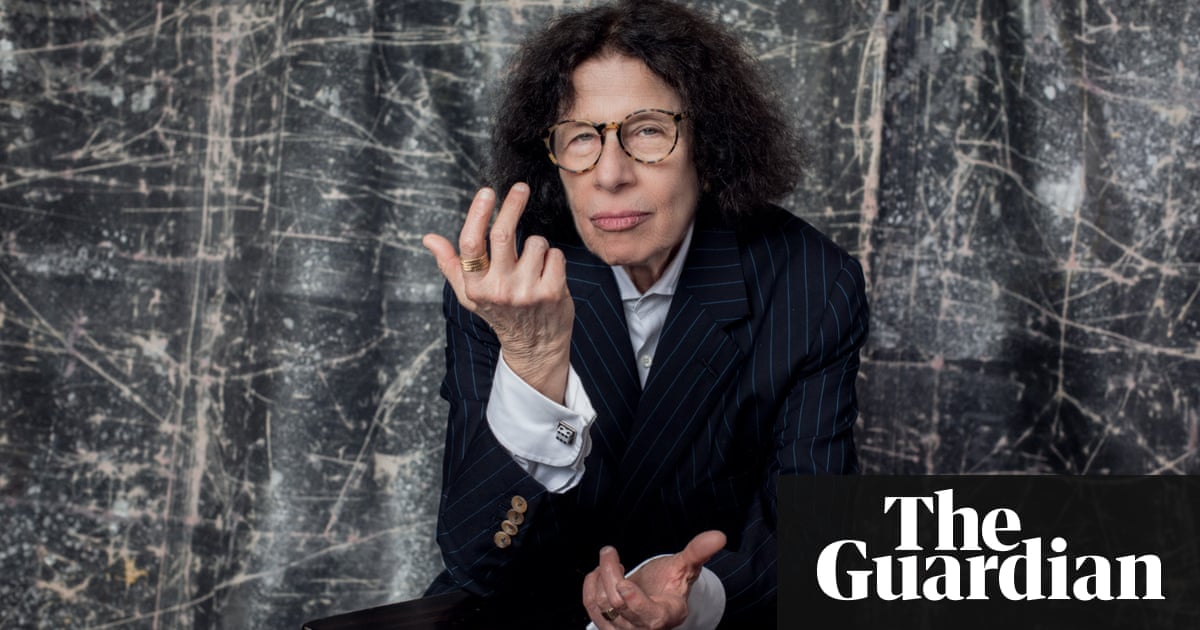 Be grateful you didnt sit next to Fran Lebowitz on the plane from New York to Melbourne. The trip was the longest flight she had taken, and therefore the longest time she managed to go without a cigarette. When I ask if it is her first time in Australia, she says: That makes it sound as if theres going to be a second time. She surprised herself by not being taken off the flight in handcuffs for assaulting fellow (first-class) passengers or smoking in the toilets.
I was like a child on the plane, asking the flight attendant, Are we there? And she said, Are you nuts? Weve only been flying for four hours. The only people who live in Australia are those who came to Australia and couldnt face the trip back Im actually one of those people.
Lebowitz has been invited to Australia several times but, as a longtime smoker, 30 hours on a flight without a cigarette was out of the question. But she was persuaded to perform shows (which quickly sold out) at the recent All About Women festival at the Sydney Opera House, and a Wheeler Centre talk in Melbourne. She got through the flight without being arrested by chewing lots of gum and being able to smoke during a brief stop in LA.
Before our meeting, I spot her standing on the footpath smoking, naturally in her sartorial uniform of Levi 501s, a white shirt and custom-made dark blazer. She glances up the street, towards Melbournes Fawkner Park, as if shes not quite sure where she is or how she got here. (She later asks me what day it is.)
Once we sit down to talk its immediately apparent that talking is what Lebowitz does best. Thats a big call, given the New Yorker is an author, social commentator, public speaker and even actor, appearing in shows such as Law and Order. Shes such a good talker that when I go to a nearby restaurant to do some work on my laptop after our interview is over, she sees me, sits next to me and talks for another hour. (Let me know if Im disturbing you, she offers politely).
But first, during her interview with Guardian Australia, Lebowitz wants to make it clear that she takes no responsibility for the state of American politics. She had just arrived in Melbourne and was having breakfast in her hotel when a man next to her saw she was reading the paper. And this guy started talking to me, I was reading something about Trump, and he said, You elected him! And I said I did not!
Lebowitz becomes indignant. I mean, I did not. Its not my fault. I know you [Australians] are very upset about it. But we are more upset. Even my friends I have a lot of friends in New York who are not American were blaming me. I spent a year of my life before the election, going around the country, talking about this stuff. Its not my fault. I am blameless. I am not a perfect person. I am not blameless in life but I do not know one single person who voted for him.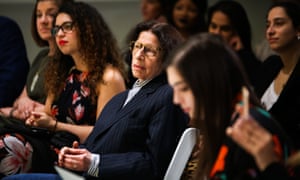 Read more here: http://www.theguardian.com/us