When it comes to our health, scientists are constantly changing their minds about what we should worry about. Since worry is, ironically, also bad for your health, we've decided to save you some sick days by researching all the latest science bombs about what's good and bad for you. So relax and go have some coffee. Next month it'll probably be bad for you again.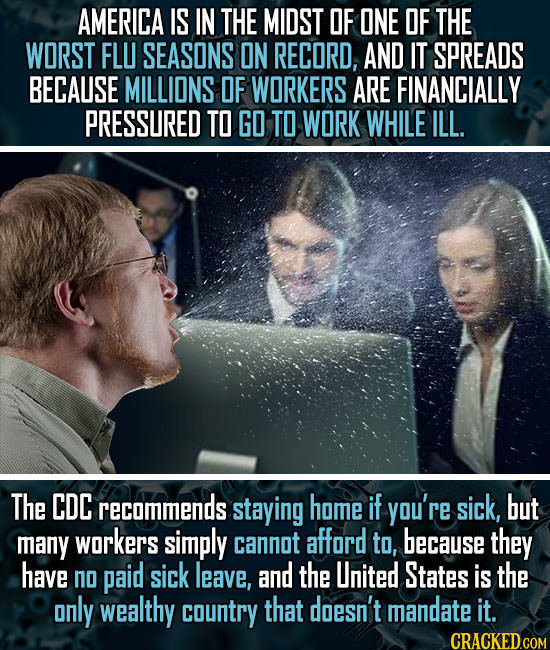 Source: Popular Science
Source: Women's Health
Hotel rooms have always been gross. Wear slippers around at all times in one.
If you loved this article and want more content like this, support our site with a visit to our Contribution Page. Please and thank you.
Read more here: http://www.cracked.com/