As US aid cuts take a ruinous toll on womens health, it is vital short-sighted ideology does not outweigh hard facts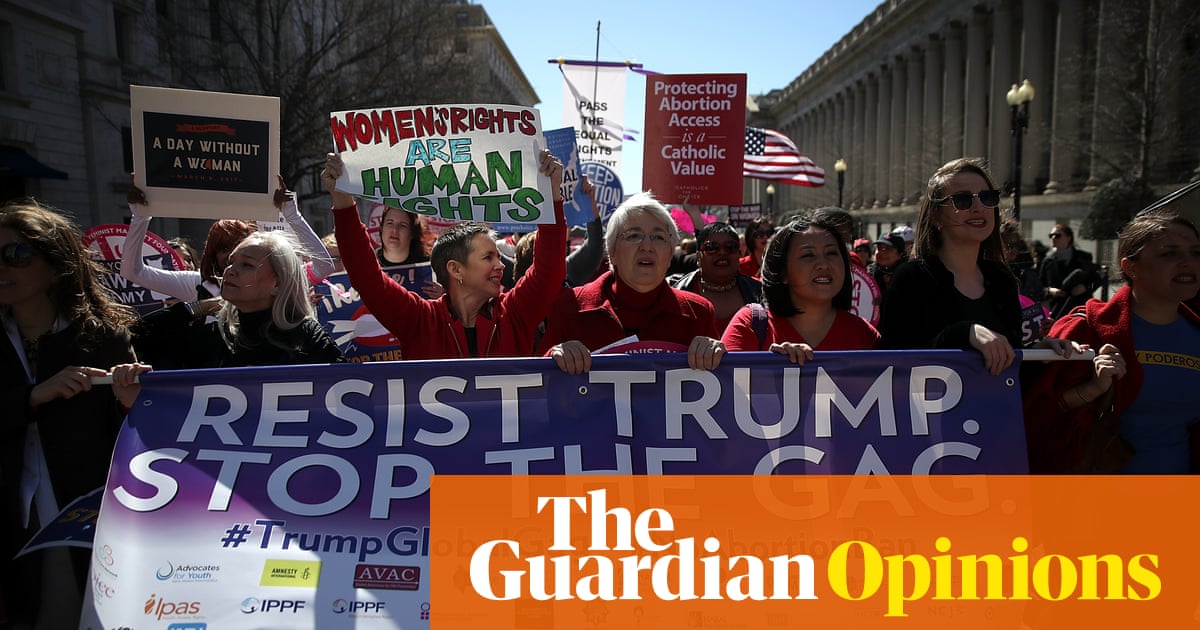 It is no secret that the US presidents emergency plan for Aids relief, launched by George Bush in 2003, is one of the most successful public health campaigns in history. Known as Pepfar, it now reaches more than 14 million people with lifesaving HIV treatment. In the past 15 years, it has enabled more than 2.2 million children to be born free from HIV and has reached more than 15.2 million boys and men with voluntary medical circumcisions, a procedure that can prevent new HIV infections.
However, Pepfars most striking accomplishment is the sharp drop in new HIV infections among adolescent girls and young women in sub-Saharan Africa. In just three years, these infections have declined by between 25% and 40% in nearly two-thirds of districts with the highest HIV prevalence.
Success is manifested in Pepfars Dreams partnership, a $385m (290m) commitment to reduce HIV infections in adolescent girls and young women in 10 sub-Saharan African countries. The programme is based on a growing body of evidence that empowering young women through mentoring, confidence-building, job training, making sure they stay in education, and giving them access to comprehensive health information and services can reduce HIV infections.
The emphasis on evidence-based prevention addresses the historic failure of Pepfars abstinence and fidelity-in-marriage programmes. In its first 12 years, the organisation spent $1.4bn on such projects, but, according to a 2016 Stanford Medical School study, these made no impact on changing sexual behaviour or reducing new HIV infections.
Nonetheless, the Trump administration recently came down in favour of sexual risk avoidance education. This is nothing more than a rebrand of the abstinence programming that deprives adolescents of education about HIV, sexually transmitted infections and unintended pregnancy. It means they grow up without the knowledge they need and deserve to have safe sex. Marital fidelity programming undermines efforts to end early marriage and often fails to acknowledge relationships among LGBTQ young people, which results in isolation and exclusion.
Read more here: http://www.theguardian.com/us