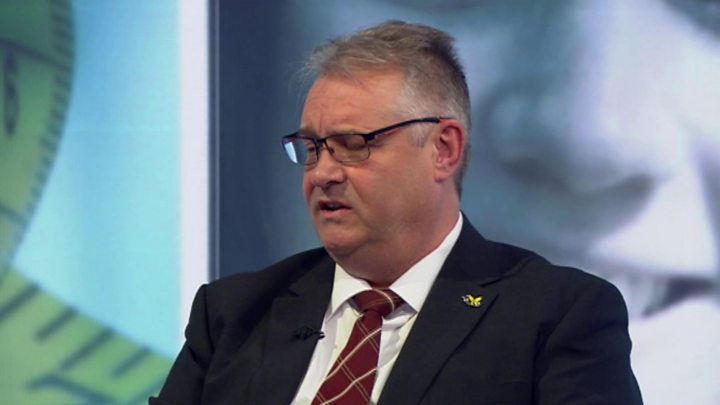 The parents of a woman who overdosed on diet pills have rejected a coroner's finding of suicide.
Beth Shipsey, 21, died after taking pills containing highly-toxic DNP in 2017.
Worcestershire coroner Geraint Williams concluded Ms Shipsey intended to take her own life and would have died regardless of medical failings.
But her father Doug said her death "was a miscalculation, a huge mistake. It was another cry for help".
The inquest, which concluded on Wednesday, heard how Ms Shipsey had ongoing treatment for mental health issues, but was "not considered a suicide risk", despite previously taking 14 overdoses.
She was on home leave from a psychiatric unit on the day she died.
'No note left'
Speaking on the Victoria Derbyshire show on the anniversary of their daughter's death, Carole and Doug Shipsey said they were "disappointed in the verdict" of suicide.
"There's so much evidence that wasn't the case," Mr Shipsey said.
"There was no suicide note, no social media messages she left.
"That would indicate she meant to be found and taken to hospital and treated."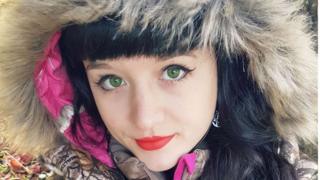 Coroner Mr Williams also spoke of "serious failures" in Ms Shipsey's care at Worcestershire Royal Hospital.
But they "became irrelevant" as "evidence suggests she would have died anyway", he said.
Mrs Shipsey disagreed and said she believed her daughter would have survived if she had received care earlier.
"People have survived with a higher level [of DNP in their blood] that have had supportive care," she said.
"Beth had no care in the four-and-a-half hours she was there."
Mrs Shipsey said she was not aware of the "potency and toxicity" of the diet pills her daughter was ordering online.
She encouraged others to be "aware" and "proactive" about the dangers of DNP.
"We don't want people to think there's a safe therapeutic dose," Mrs Shipsey said.
"An envelope coming through the door with pills in it could be a killer," Mr Shipsey said.
"As turned out to be the case with Beth."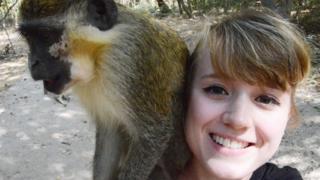 After the inquest, the trust in charge of the hospital apologised after there were found to have been "significant failings" in Ms Shipsey's care.
It said it has "made a series of improvements" to address the issues highlighted by the coroner.
The coroner's office declined to comment.

What is DNP?
2,4-dinitrophenol, or DNP, is highly toxic and not intended for human consumption
An industrial chemical, it is sold illegally in diet pills as a fat-burning substance
Users experience a metabolism boost, leading to weight loss, but taking even a few tablets can be fatal
Signs of acute poisoning include nausea, vomiting, restlessness, flushed skin, sweating, dizziness, headaches, rapid respiration and irregular heartbeat
Consuming lower amounts over longer periods could lead to cataracts and skin lesions and impact on the heart, blood and nervous system
Experts say buying drugs online is risky as medicines may be fake, out of date or extremely harmful
Read more here: http://www.bbc.com/news/uk