The Hollywood & Crime podcast uses painstaking research to retell the Manson story, while other choices include a celebration of marriage equality in Australia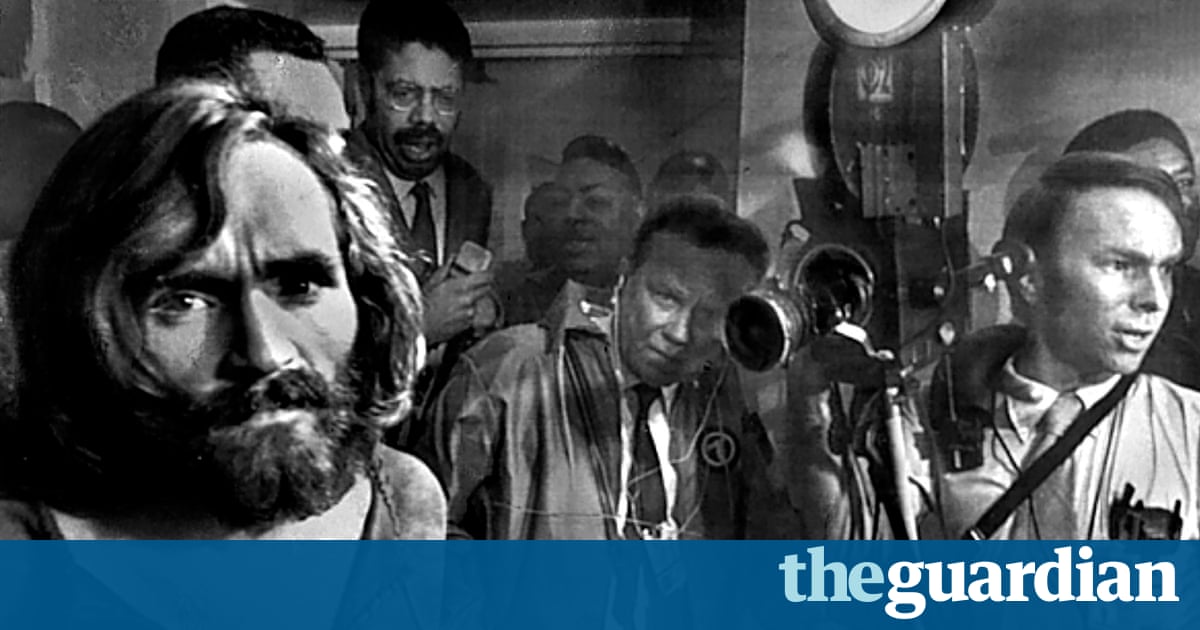 Pick of the week: Young Charlie
There has been much noise about Charles Manson in the wake of his death, and Young Charlie (Wondery/iTunes), the new podcast from Hollywood & Crime, is a timely look at what made him such a dangerous man.
It is a comprehensive retelling of Mansons story, and absorbing from the start. Regular listeners to the intriguing Hollywood & Crime will be familiar with its skill at putting listeners in the moment and providing grisly but non-sensational details about brutal killings. (If you are yet to listen to the series on the Black Dahlia murders in 1940s Hollywood, start at the beginning.)
Narrator Tracy Pattin sounds strangely thrilled to be telling Mansons story, but hits the right note when it comes to respecting the seriousness of her subject and responsibly delivers the painstakingly researched facts. Co-host Stephen Lang fills in Mansons past and makes it painfully clear that the seeds of his crimes were sown in his horrific childhood. In 1939, Mansons mother Kathleen was jailed for robbery. Charlie was just five, a runt of a kid, all big eyes and matted hair who liked to be the centre of attention. And, oh, hes got a way with words, notes Lang. Even at five he always seems to know just what to say.
Manson appears a disturbed boy, crying on the way home from his first day at school, getting picked on by the big kids, then getting his own gun at 13. He would only concentrate in music class and knew how to charm his fellow pupils, as well as psychiatrists, later blaming his mental state on years of incarceration. Lang reveals the extent to which he manipulated to survive. With the incentive of a wife and fatherhood he may be able to straighten himself out, was one psychiatric assessment.
Young Charlie pinpoints Mansons hypnotic power over his followers and the way the murder of Sharon Tate and four others sent Hollywood stars into hiding, convinced they would be next.
Your picks: The truth about trends, how it feels to be a single parent and ragtime made fun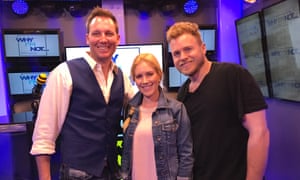 Read more here: http://www.theguardian.com/us