Chantel Jeffries has a bikini body many would kill for… but you don't need to go that far. You just have to starve yourself!
The celeb DJ, who has been seen on the arm of stars like Justin Bieber, Wilmer Valderrama, and The Weeknd, apparently has a pretty simple way to keep super fit.
Photos: Halle Berry's Abs Are INSANE! See How She Got Them!
At the 3rd Annual #REVOLVEawards at Goya Studios in Hollywood, she told DailyMail.com her secret. You ready? She revealed:
"I basically just don't eat and it's become a lifestyle."
Um… what!?
Before you start flooding Chantel's Instagram with concerned comments about her eating habits, it appears she was just speaking in hyperbole.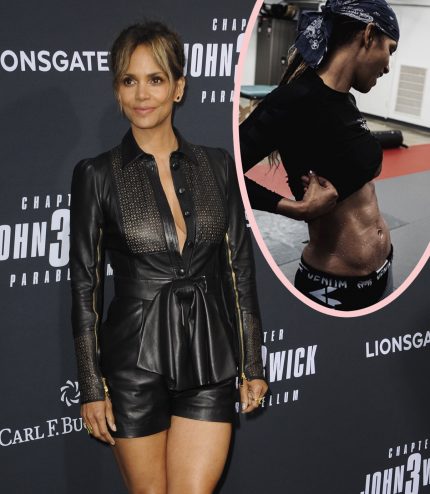 Read more here: http://perezhilton.com/