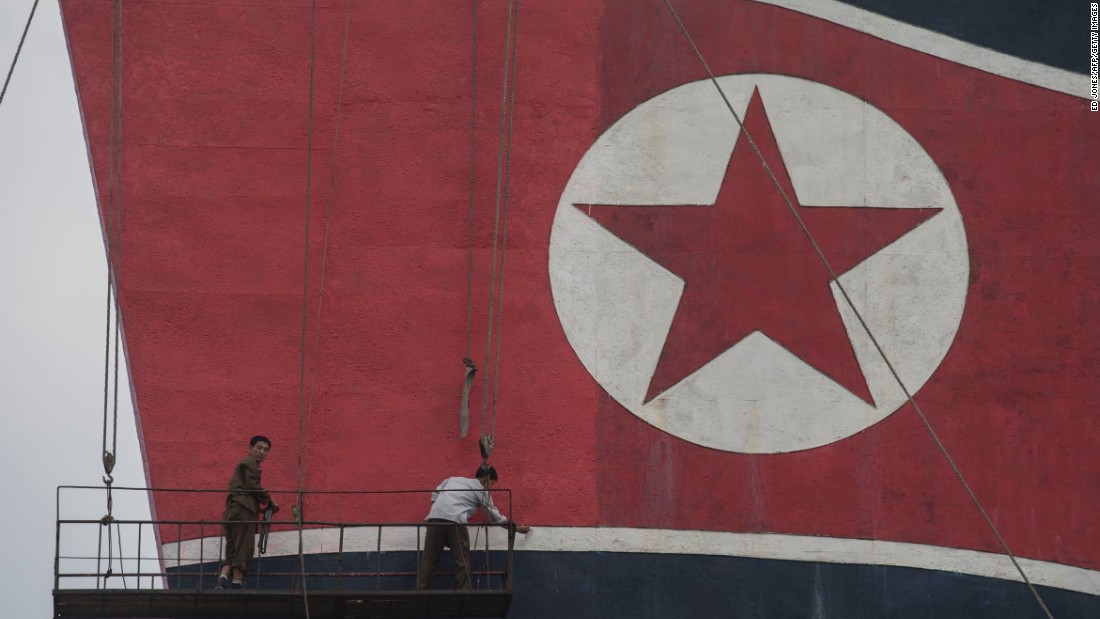 (CNN)A Canadian government envoy, Daniel Jean, national security adviser to Canadian Prime Minister Justin Trudeau, and his party arrived in Pyongyang, the state-run Korean Central News Agency reported. It gave no further details about why the Canadian official was there.
Canadian pastor Hyeon Soo Lim has been detained in North Korea for about 2 years. The 62-year-old's health has deteriorated while in North Korean custody, and the pastor has experienced "dramatic"
weight loss
, family spokeswoman Lisa Pak said.
In letters to family, friends, and members of his church in Mississauga, Ontario, Lim has complained of stomach pain and high blood pressure.
The Swedish Embassy in Pyongyang has served as an intermediary for Lim, as they do with other prisoners from countries with no formal diplomatic relations with North Korea. This has included passing letters, and also blood pressure medication, according to the Lim family.
Lim's family had stepped up calls for his release since the death of American university student
Otto Warmbier
in June.
Warmbier was on a sightseeing tour of North Korea when he was detained in early 2016 and later charged and convicted with attempting to steal a propaganda poster from his hotel.
He
died six days after his release
from North Korea due to a brain injury sustained while in custody. He was in a vegetative state when he returned home to his family near Cincinnati.
Life sentence of hard labor
Lim was sentenced to a lifetime of hard labor after he was convicted of crimes against the state in December 2015.
In a
January 2016 interview with CNN
in Pyongyang, the Canadian said he hadn't seen any other prisoners at the labor camp where he digs holes for eight hours a day, six days a week.
Read more here: http://edition.cnn.com/