Sales have soared as clean eaters hail the health benefits of the kitchen cupboard staple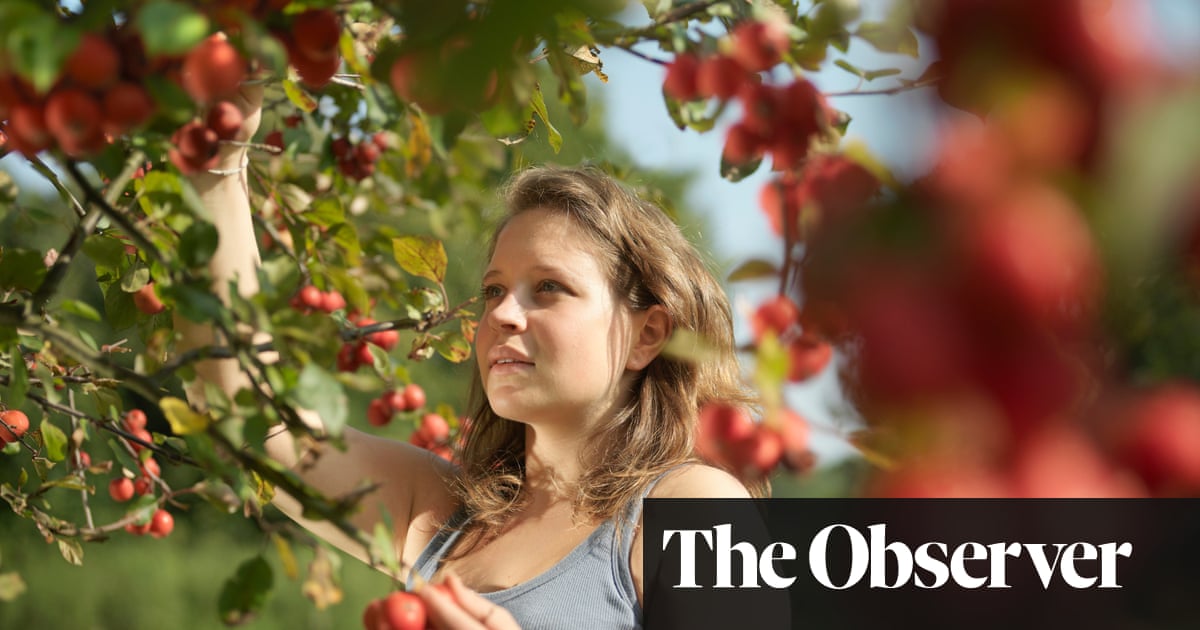 Its a new twist on an apple a day which has caught the imagination of health-conscious millennials, celebrity food bloggers and A-listers such as Jennifer Aniston, Katy Perry and Victoria Beckham.
Apple cider vinegar is enjoying a huge revival in the UK as a kitchen cupboard staple, hailed by the clean-eating generation as the latest wonder ingredient which can be knocked back daily as a general tonic.
Aficionados claim that just one tablespoon of vinegar (diluted with water and sometimes sweetened) is rich in natural minerals, vitamins and enzymes and can help regulate blood sugar levels, boost the immune system, aid weight loss and improve the general health of the gut.
Already a cult product in the US, its new-found popularity on this side of the Atlantic is giving an unexpected boost to the UK apple industry, where reliance on imported fruit has led to hundreds of traditional varieties gradually disappearing.
Practising what he preaches is entrepreneur William Chase, who describes his own apple cider vinegar as a modern take on a legendary product. The founder of Tyrrells crisps and Chase Vodka has now moved into a sphere that he calls fit foods, launching his own Willys apple cider vinegar manufactured on his Herefordshire farm last year.
Turnover has doubled since this January, we simply cant make enough of it, he told the Observer. We are using tiny crab apples which would otherwise have been wasted, and among 48 apple varieties from our 300-year-old orchards. We have 50 acres but we need to make more cider to meet demand, so we are looking for other farms with older orchards to help provide us with the apples we need. Chase, who was criticised by trading standards for the health claims he made on his launch labelling, says he has lost two stone and reduced his own cholesterol as a result of regular consumption.
Supermarkets say they can barely keep up with demand. The grocery chain Waitrose reports that sales of the products are up more than 60% year-on-year, with Willys ACV and Aspalls Apple Cyder Vinegar leading the charge.
Mel Leyshon, editor of the Healthy Food Guide, admitted there were many unsubstantiated claims for apple cider vinegar, one of them being that it can help you lose weight, but there are no studies to prove this. But drinking a glass of diluted apple cider vinegar before a meal may help fill you up so you eat less. A better idea is to get into the habit of eating more salads with a light dressing made using apple cider vinegar – that way you can get your five a day, too.
Read more here: http://www.theguardian.com/us