At the White Houses new Sports and Fitness Day, the presidents past comments on exercise being bad for you were notably absent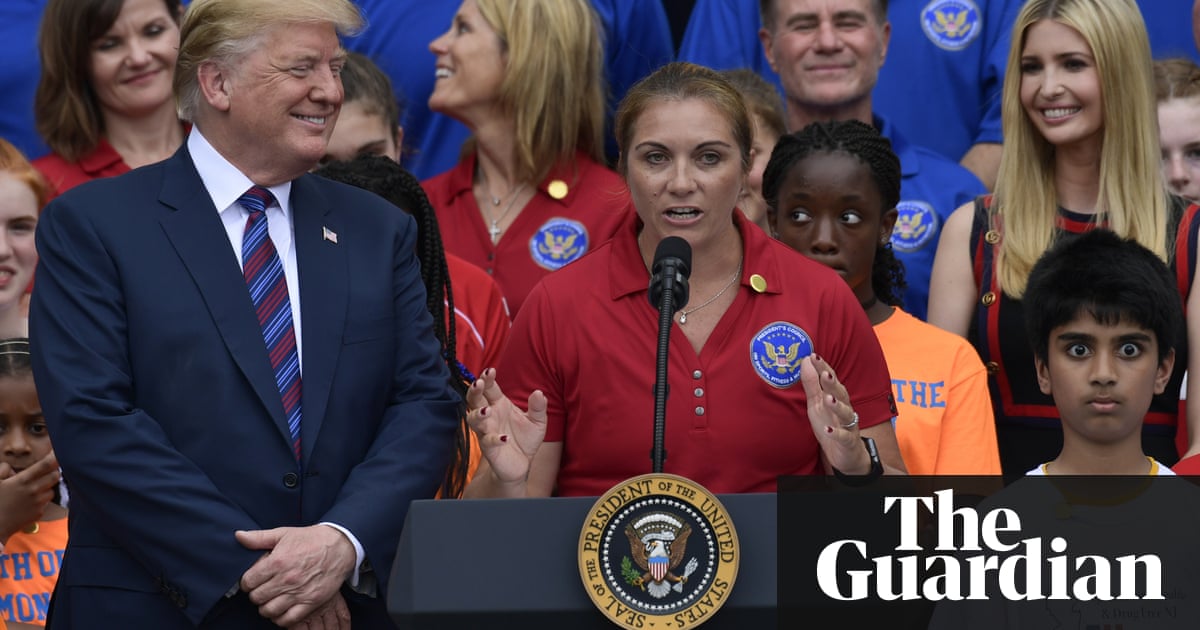 Wednesday was Sports and Fitness Day at the White House. This is not to be confused with the Barack Obama-era Fitness and Sports Day, which Donald Trump has cancelled.
Similarly, in February, the president issued an executive order which replaced the Obama-era Presidents Council on Fitness, Sports and Nutrition with a Presidents Council on Sports, Fitness and Nutrition.
While one might be thinking that Trumps decision to swap the words sports and fitness was a petty attempt by the president to change something just because Obama had set it up, it could be that the semantic shift signaled Trumps decision to refocus the council on youth sports instead of general fitness and healthy eating. The executive order also led to Michelle Obamas Lets Move program being scrapped.
More than 250 children, parents and coaching staff convened on the South Lawn for the Sports and Fitness Day, joined by sporting celebrities like Olympic volleyball player Misty May-Treanor and retired MLB stars Mariano Rivera and Johnny Damon. Lou Ferrigno, star of the 1970s TV version of the Incredible Hulk, was also at the event perhaps Trump was impressed by his physique.
Trump started his short speech at the event with assurances that the new council would be a great, great success.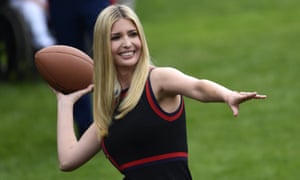 Read more here: http://www.theguardian.com/us