Amy Schumer got candid as ever with her followers on Sunday, sharing yet another update on her pregnancy.
"Feeling strong and beautiful today," the comedian wrote on Sunday, alongside a photo of herself in just her bra and underwear. She added the hashtag "#didntpuke."
The 36-year-old recently released a Netflix comedy special called "Growing," in which she spoke about her pregnancy and her nemisis: the Duchess of Sussex.
"I'll tell you who it's not fun to be pregnant at the exact same time as ― Meghan Markle," Schumer told her audience. "I think we're, like, to the day the same amount pregnant."
"She's out there in six-inch heels, adorable outfits and there's been no bump. She, like, cups where the bump will be," the comedian said. "People see me, they're like, 'Oh, the last couple of weeks are the hardest, right? Are you crowning? I think I can see an ear.'"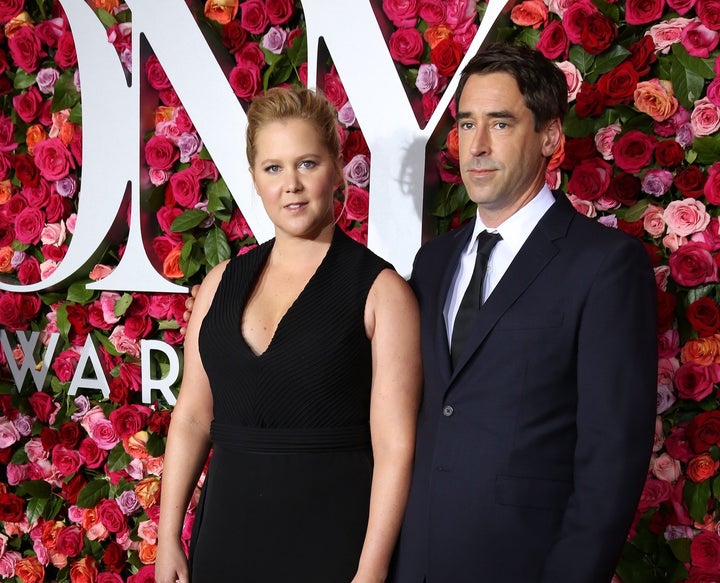 "Once he was diagnosed, it dawned on me how funny it was, because all of the characteristics that make it clear that he's on the spectrum are all of the reasons that I fell madly in love with him," Schumer said. "He says whatever is on his mind. He keeps it so real. He doesn't care about social norms or what you expect him to say or do."
Read more here: http://www.huffingtonpost.com/