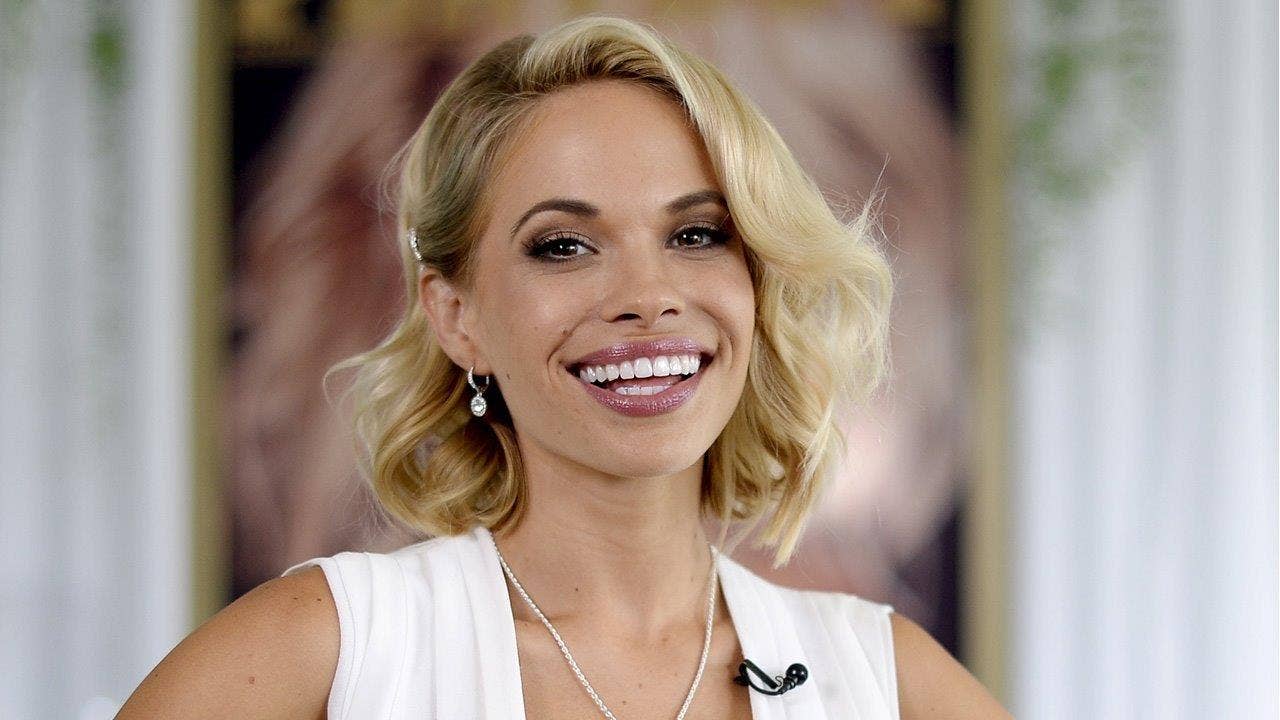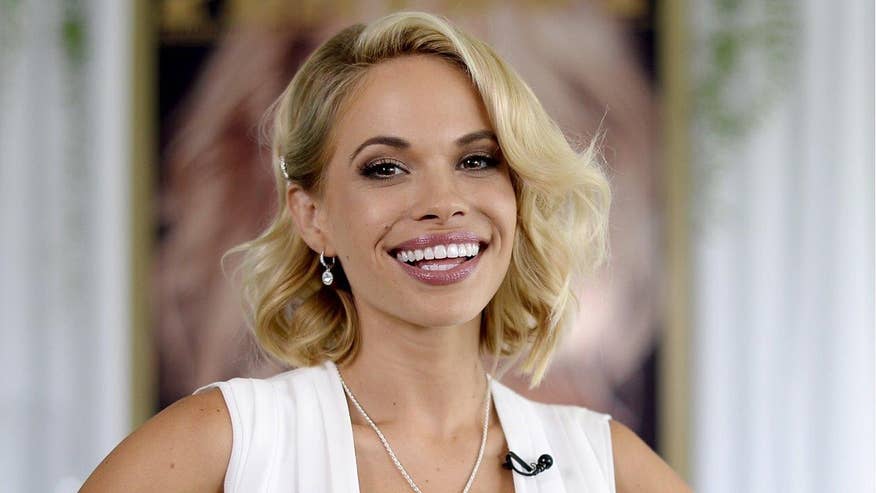 Playboy Magazine is known for its buxom beauties, but life for many of the Playmates is not as picture perfect as it appears to be. From tragic premature deaths to epic social media fails, these are the biggest Playboy scandals:
1.

Dani Mathers' invasive snap

2015s Playmate of the Year Dani Mathers showed her ugly side when she snapped a photo of an unsuspecting naked woman at the gym and posted it for the world to see on Snapchat in July. The pinup was quickly fired from her radio show gig and was banned from the gym LA Fitness. Presently, she is being investigated by the Los Angeles Police Department and could face criminal prosecution. The 29-year-old lawyered up with powerhouse attorney Tom Mesereau, who most notably represented Michael Jackson.

2.

Anna Nicole Smith's shocking death

Anna Nicole Smith busted onto the scene with her Playboy pictorial debut, winning the coveted Playmate of the Year title in 1993. Shortly after, she secured contracts with fashion powerhouses like Guess. But her life seemed to crumble before fans eyes on her reality show and in court as she battled for her elderly billionaire husband, J. Howard Marshalls money when he died. Then, her son Daniel passed in 2006 from a drug overdose. Smith died shortly thereafter from an accidental drug overdose on February 8, 2007 at the age of 39. The model is survived by her daughter, Dannielynn Birkhead.

3.

Marilyn Monroe's life cut short

Marilyn Monroe graced the first-ever Playboy cover, making her a sex symbol for eternity, but her life was cut short because she suffered from depression and substance abuse. She was found naked with empty pill bottles surrounding her on August 5, 1962. The actress was 36-years-old.

4.

Pamela Anderson's sex tapes

Playboy favorite Pamela Anderson had tongues wagging with not one but two sex tapes — one with her then-boyfriend Brett Michaels and a second with her ex-husband Tommy Lee. The "Baywatch" actress claimed both were released without her consent and went to court to have the distribution stopped.

5.

Dorothy Stratten's gruesome murder

1980s Playmate of the Year, Dorothy Stratten, was murdered by her estranged husband, Paul Snider, before he turned the gun on himself. Stratten was 20. Snider allegedly became jealous of Strattens relationship with director Peter Bogdanovich when she was cast in his film, They All Laughed.

6.

Cassandra Lynn Hensley's tragic death

Playboy Playmate Cassandra Lynn Hensley was found dead in a bathtub in 2014. She was 34. A police report revealed she overdosed from large amounts of alcohol and cocaine. She made her way to the pages of Hugh Hefners mag after placing in the top 20 of a Hawaiian Tropics pageant.

7.

Chloe Goins and Bill Cosby

Chloe Goins accused Hugh Hefner of allowing Bill Cosby to unknowingly drug underage women during his Playboy Mansion parties. Hefner has said he had no knowledge or involvement of Cosby's alleged behavior at the Mansion. The LAPD decided to not going forward with criminal charges against Cosby or Hefner.

Fox News.com Reporter and FOX411 host Diana Falzone covers celebrity news and interviews some of today's top celebrities and newsmakers. You can follow her on Twitter @dianafalzone.
Read more here: http://www.foxnews.com/